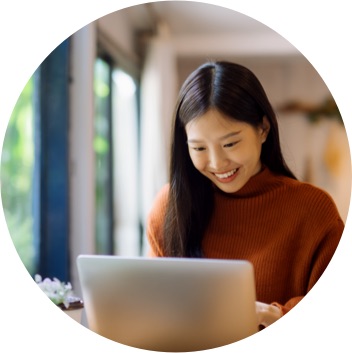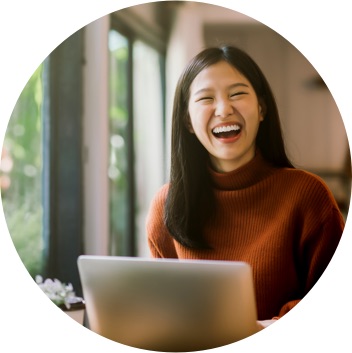 On








Easily switch to Opera from Chrome or Firefox
Opera can be your new browser, with all of your bookmarks, passwords and autofill data, in just a couple of clicks.
Step by step
Lose nothing, gain everything — How to change internet browsers to Opera
When you change browsers to Opera, you will automatically be prompted to import whatever data you want from your old browser. If you are already using Opera, you can import everything by following the steps below.
1
First, go ahead and open your Opera browser.
2
Click the Opera logo

in the top-left corner and click Settings (Preferences on Mac).
3
Under Synchronization, click Import bookmarks and settings. You can choose which data to import, as well as which browser to get it from.
4
While in Settings, you can select Make Opera my default browser.

Why opera
Good reasons to switch web browsers to Opera
Speed
Opera's Speed Dial, Ad Blocker, Instant Search, currency/time-zone/unit Converters and more allow you to browse the web faster than ever before.
Flow
Flow connects your computer and phone or tablet to share links, notes, pictures, videos and other files.
Variety
Opera offers multiple browsers customized to your needs and devices. Computer, mobile, gaming, beta and more.
Simplicity
With useful features built right in, there's no need to download and set up extensions or add-ons, making browsing with Opera not only fast, but seamless.
Enhanced Privacy
Opera integrates a free, complete and unlimited VPN service, allowing you to focus on the content that matters without privacy or security concerns.
No ads
The built-in Ad Blocker not only removes distractions and speeds up loading, but also includes cryptocurrency mining protection. No add-on required.









You deserve a better browser
Free VPN, ad blocker and Flow - Just a few of the must-have features built into Opera for faster, smoother and distraction-free browsing.