Benefits of Workspaces
Workspaces are a great way to keep webpages organized and simplify your browsing.
Organized
Keep tabs on related subjects in the same workspace, so you never get lost looking for a tab again.
Accessible
Switch contexts with one click at the top of your sidebar, or set hotkeys for even easier switching.
Customizable
Choose workspace icons and names that work for you, as well as hide individual workspaces from view.
Manageable
Send tabs to different workspaces easily and keep relevant pages all in one place.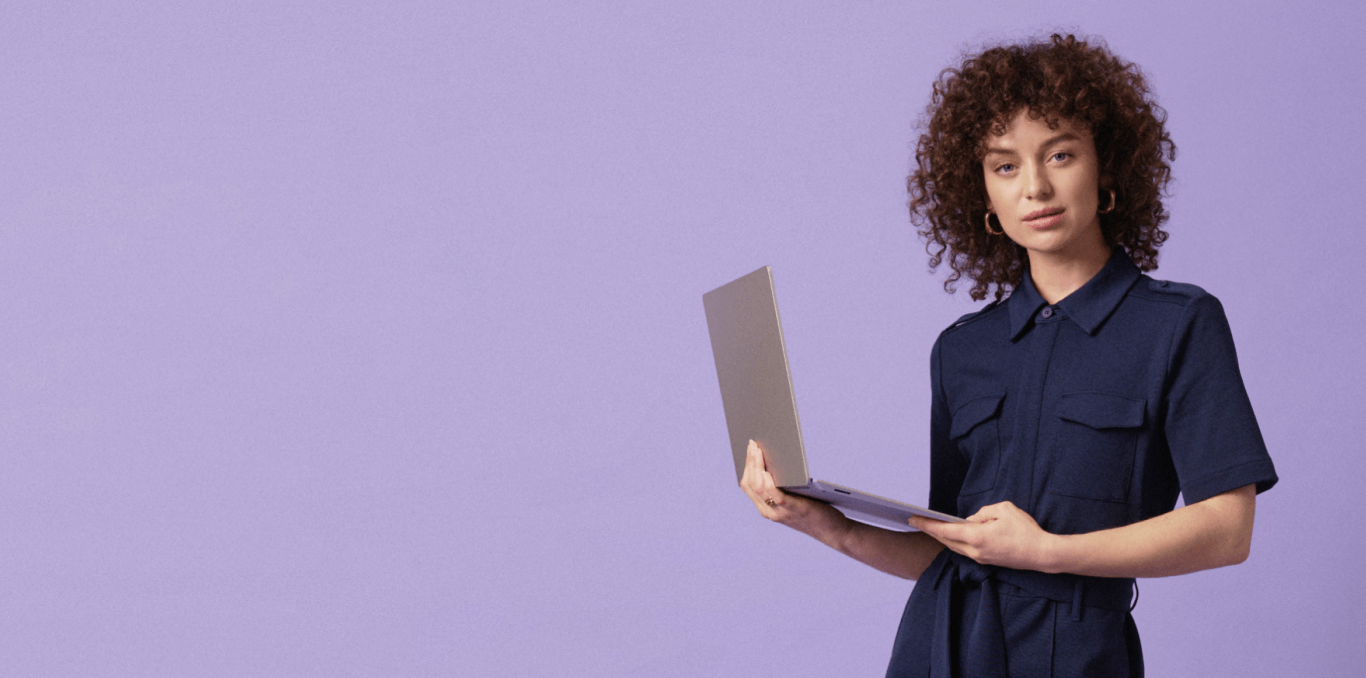 Tidy your browser with separate customizable workspaces
Efficiency with Workspaces
We all get a little over-ambitious with tabs sometimes, opening so many that we lose track of what we're doing. Then the problems start. The text on tabs is hidden, so we can't find the tab we're looking for. Multiple loading tabs slow down the browser. Tabs are forgotten, never to be seen again, and what we were working on to begin with gets lost among the cacophony of open tabs.
This is why Opera has created workspaces, which allows users to organize tabs and keep them in distinct groups. You can create a separate tab group for work (aptly named), a research project, shopping, trip planning - whatever is relevant to you - minimizing the number of tabs in your window and compartmentalizing your projects. Use an existing group or create a new group of workspace tabs as needed. Workspaces exist as customizable icons on the top of your sidebar, so you can switch between them quickly and easily. This smooth transition not only puts an end to awkward managing, searching through, and reordering tabs, but also helps you focus on what you're doing.
Manage workspaces in the Sidebar setup panel
To manage your workspaces, open the Sidebar setup panel from the three-dot menu at the bottom of your sidebar, where the feature is enabled by default. From there, you can easily create, customize, hide, or delete tab groups, as well as manage other useful tools and features in your Opera browser.
Easy to use
More options for workspaces are in the tab menu, like moving tabs (or a set of tabs) to another workspace. The tab menu is made available by right-clicking on an open tab. The tab options, like reloading all tabs or highlighting duplicate tabs, work within your active window's tab group only. Equally, the visual tab-cycler (Ctrl+Tab) shows you the tabs in your current workspace, so you can continue to focus on the task at hand. Like all of Opera's features, the Workspaces feature is a quality-of-life browser tool that greatly improves your work, play, and daily browsing.
You deserve a better browser
Opera's free VPN, Ad blocker, and Flow file sharing. Just a few of the must-have features built into Opera for faster, smoother and distraction-free browsing designed to improve your online experience.