25+ years of building Opera
For over 25 years, we've been building the best teams, audiences and online experiences.
Since 1995
Opera has been innovating the browser space for over 25 years.
Norwegian HQ
Starting from our Oslo headquarters, we're continuing to expand globally.
350 Million +
Our active and engaged user base is growing rapidly around the world.
More than browsers
We're building new audiences in ecommerce, gaming and other areas.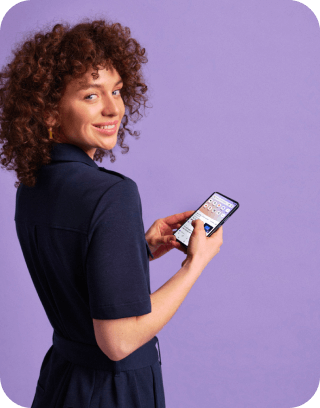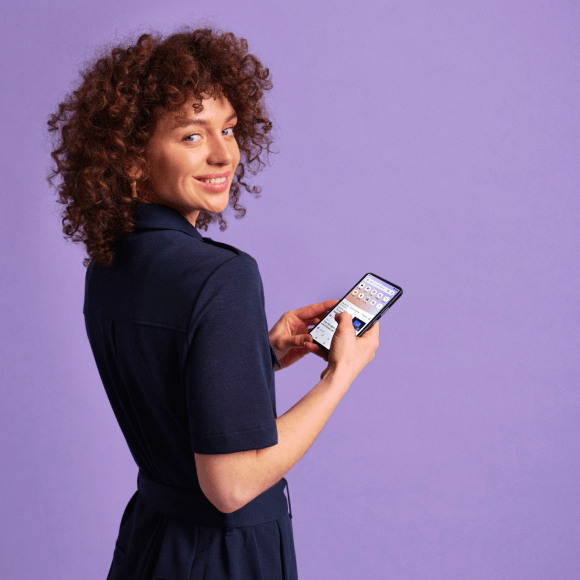 About Opera
We built Opera by bringing together exceptional international teams of developers, coders, researchers, marketeers and support, who are all compelled to build the best online experience on any device, and to build an audience of empowered, enthralled users worldwide. We're leveraging 25 years of blood, sweat, and product releases at the forefront of building browsers for hundreds of millions of engaged users.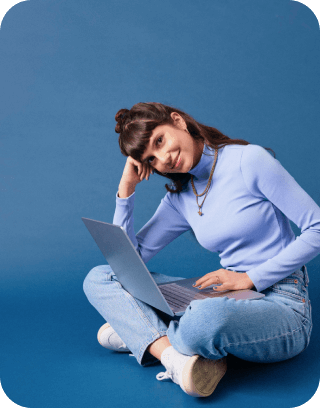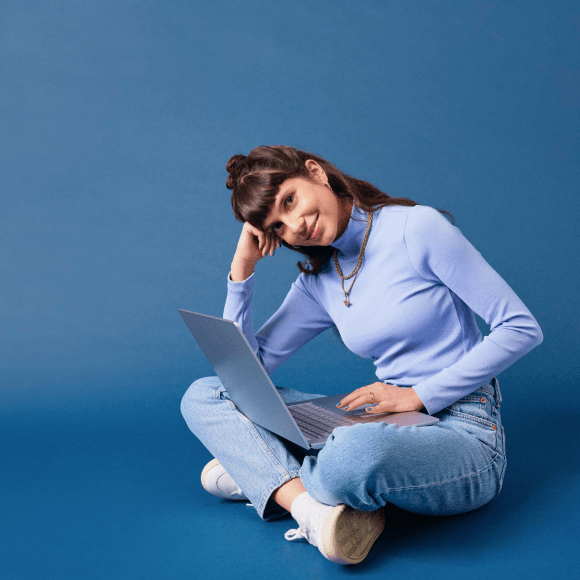 Building experiences
Today we're building audiences across Europe, Africa and Asia with new products, including web browsers for laptop and mobile, interactive AI-driven news platforms, shopping solutions and gaming products. We're just scratching the surface of what's possible, as more and more people go online to support and shape their lives. Few are better placed than the teams at Opera to help build this future. We're building new products, new markets, and new audiences.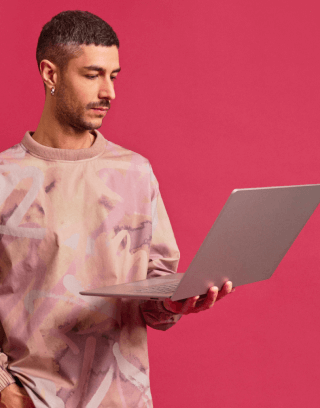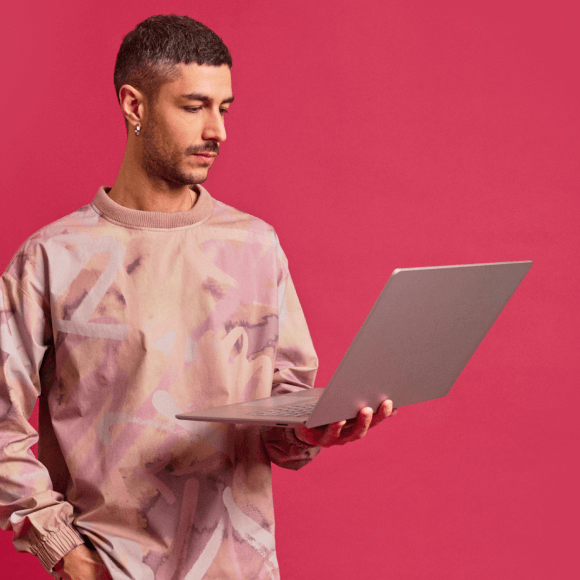 Building a way of working
We work quickly, we have to, to keep up with the tools that people want and need online. We're agile, because we often have to change direction and shift focus. Because we're quick and agile we need to make sure people are communicative, clear and brilliantly collaborative. We always have to challenge what has gone before, what is conventional, what has become the norm, because that's where innovation is. And last but not least, we have to understand and empathize with our users. They need to be at the center of everything we do.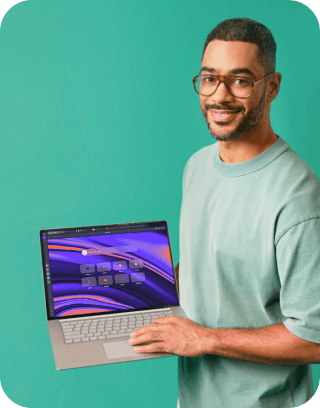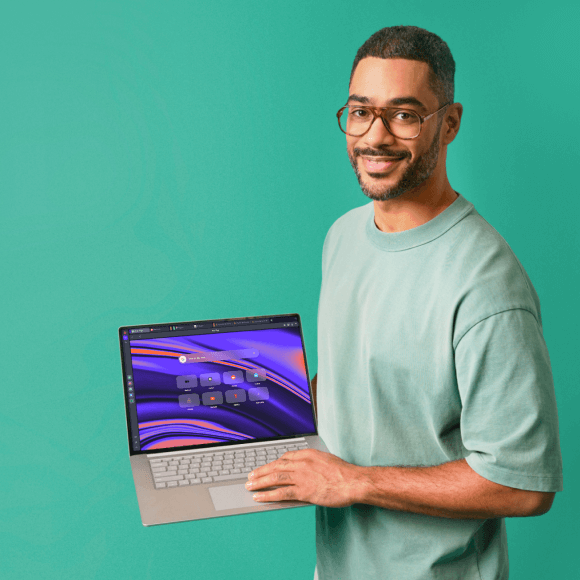 Building teams
Opera people are ambitious, for themselves, their teammates and Opera. We are comfortable in a place that changes... almost daily! We are happy when we're empowered to get on with things. People are judged on their contribution, not when or how they did it. We know that working fast means messing up occasionally but we're good with that, because we succeed more than we fail. We keep an independent mind, so we don't try to be right all the time and we don't go with the flow, we think... hard... and share the thinking! We LOVE being part of a team, it's not lip service. Finally, we try really hard to be good human beings.
Discover Opera's
Browsers
Discover Opera's
other products
Passion
Challenging the norm for over 25 years with innovative solutions and products.
Respect
Working for Opera users, who are at the center of everything we do.
Responsibility
Empowered to act fast and take ownership of our contributions.
Commitment
Building new products, new markets, and new audiences - we never settle.
We're always happy when you enjoy our products and we love to get feedback on them. With your help we can develop and adjust them to your needs and expectations.
---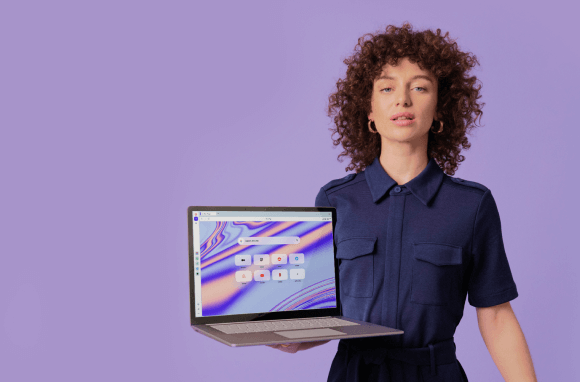 Latest desktop news
Visit our news page for the latest updates and news about our desktop browsers, their features and the future of browsing. Read about Crypto Wallet, Web 3, the Opera GX gaming browser and what's coming soon from Opera.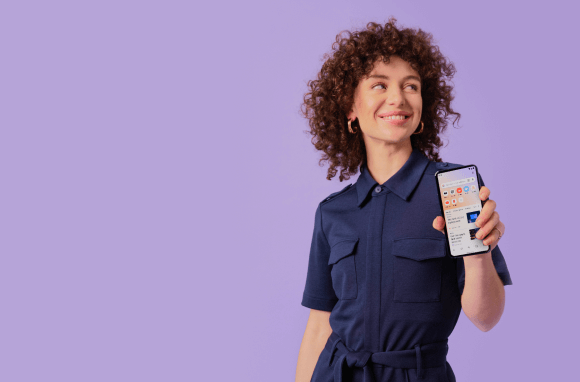 Latest MOBILE news
Read about our design award-winning mobile browsers, synchronization between devices and other improvements. Get the latest updates and news, and find out what's in the works for mobile browsers at Opera.