Battery saver benefits
Increase your battery life with Battery Saver in Opera Browser.
Browse longer
Browse up to an hour longer with Battery Saver mode enabled in Opera Browser - quite a lot of time when you need it most.
Automatic
Set Battery Saver to activate automatically when your laptop is unplugged, and noticeably increase your battery life.
Integrated
You don't need any extensions or addons - The battery saving feature is already built into your Opera Browser.
Simple
Battery Saver mode prioritizes background tasks, increasing your battery life without disrupting your browsing.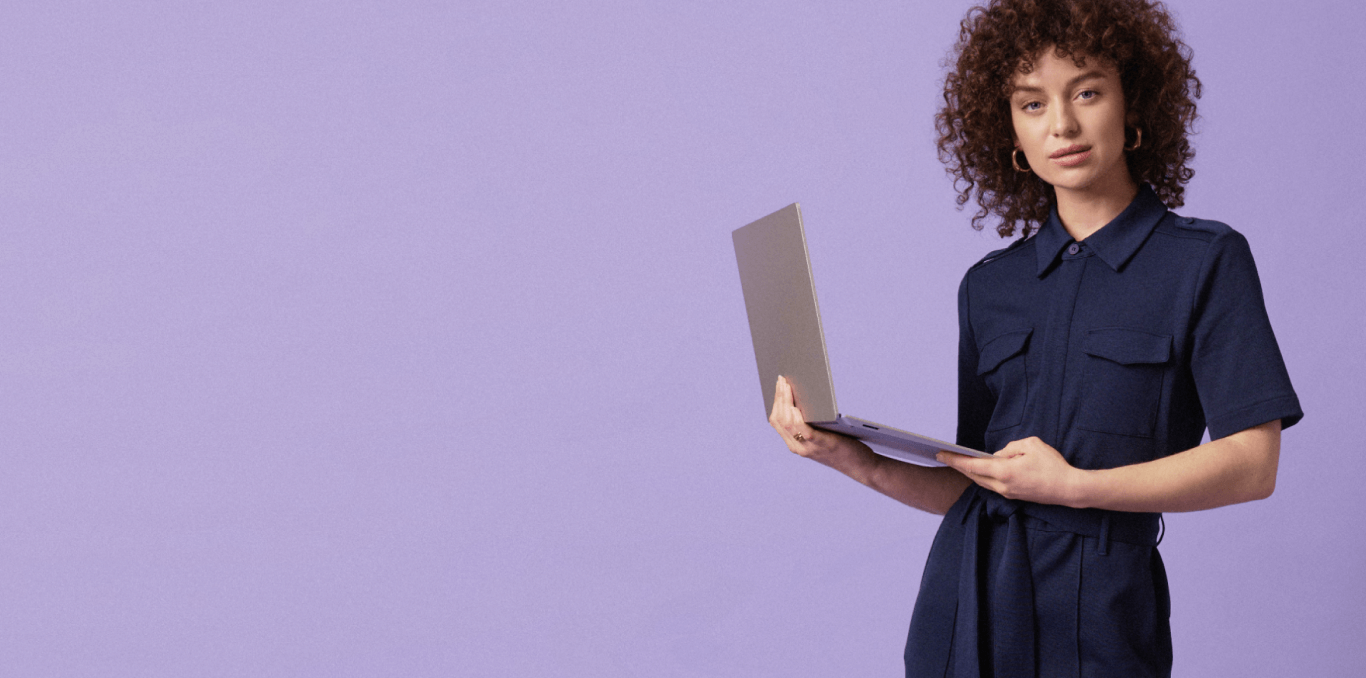 Extend your battery life with Battery Saver in Opera Browser
Browse longer
The Battery saver feature will help you extend your laptop battery life when unplugged, much like battery saving apps but without the need to download extensions. What it does, all behind the scenes, is prioritize your browser's activities - reduces activity in background tabs, tweaks your video-playback parameters, reschedules JavaScript timers, pauses plug-ins and stops animations.
Switch it on
The first time you unplug your laptop while using Opera, the battery saver icon will appear to the right of your address bar, along with an offer to activate power saver mode. When enabled, the battery saver feature will be active whenever you're unplugged, giving you longer battery life.
If you haven't done so already, you can switch on the Battery saver feature in your Settings. To do so:
Go to Settings (Alt+P).
On the left panel, click Advanced, followed by Features.
On the main page, under Battery saver, toggle on Enable battery saver.
In the same location, you can later enable/disable battery saver, select when the feature will automatically activate, and decide whether to show the battery saver icon.
See the results
When battery saving mode is active, and if you have the battery saver icon enabled, you will see the small battery-shaped icon on the right side of your address bar. Click on it to see the estimated battery life remaining, as well as an on/off switch for the feature. Since the battery saver mode is built into the free Opera browser, you don't need to use a separate battery saver app.
You deserve a better browser
Opera's free VPN, Ad blocker, and Flow file sharing. Just a few of the must-have features built into Opera for faster, smoother and distraction-free browsing designed to improve your online experience.