Opera's smart alternative to Chrome or Firefox
Get more choice and control with Opera's lightweight browser. Free up your RAM, browse faster and enjoy more useful features. Have a look at the feature chart below to compare browsers.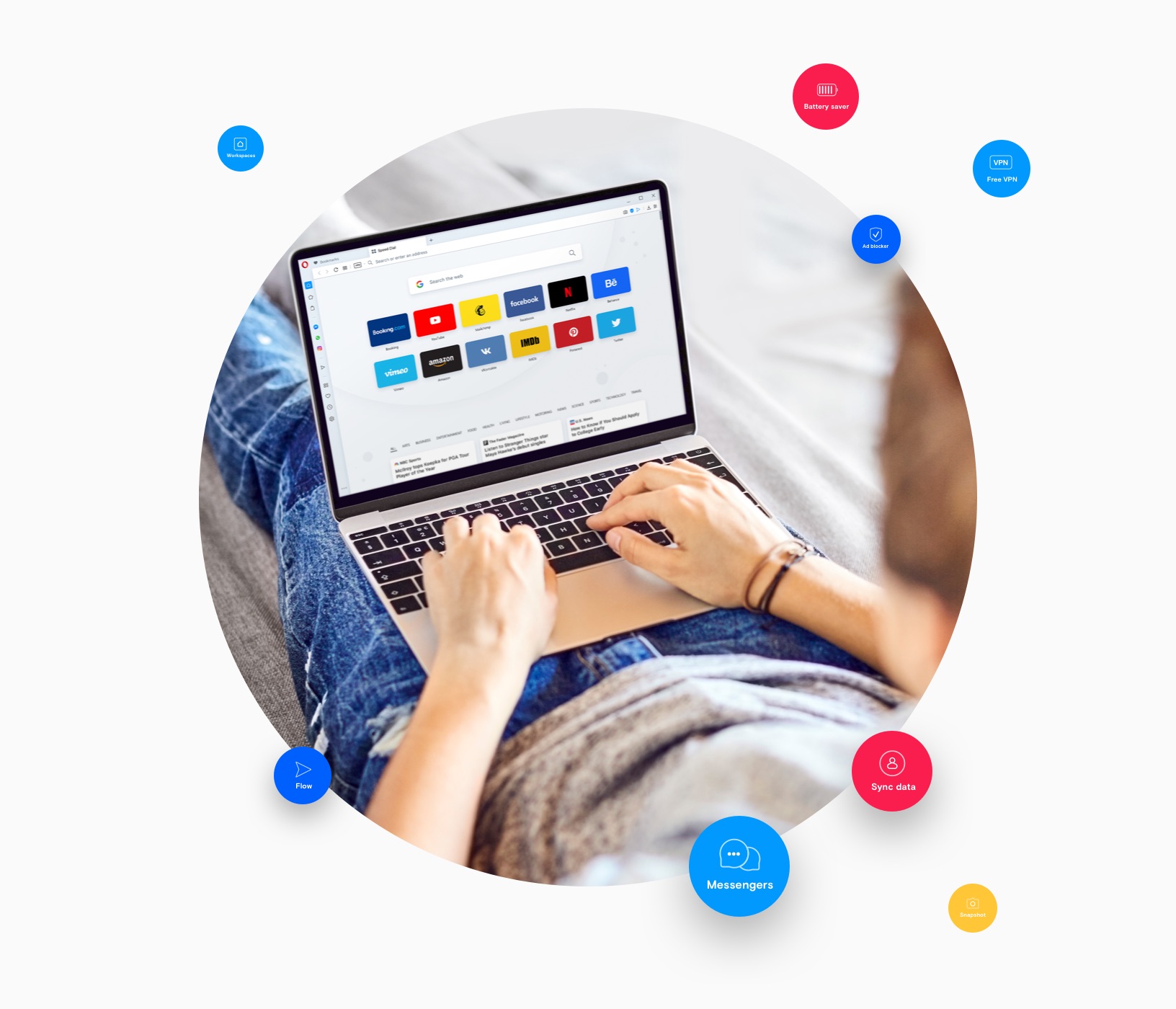 Browser comparison
Video pop-out First developed and introduced by Opera
Fraud & malware protection
Dark & Light mode First developed and introduced by Opera
Ad blocker First developed and introduced by Opera
Customizable Speed Dials First developed and introduced by Opera
Compare
Opera vs Chrome vs Firefox
When people use Opera they get all the essential browser features. On top of that, Opera's unique and helpful functions make it stand out in comparison to Chrome or Firefox.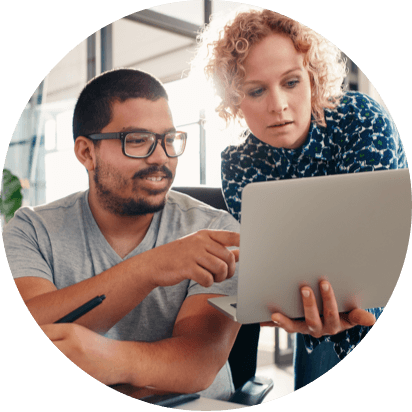 Opera
Why people use Opera browsers
Opera is chosen by millions of people all over the world because of its speed, security and array of recommended features. We are constantly adding improvements, both big and small, and we still have a lot of browser updates in the pipeline. But Opera's web browser isn't just about efficient features. It's about a smart and smooth experience online - more speed, more content, more fun. If you're considering Chrome vs Opera, or Firefox vs Opera, download our browser for free and perform your own web browser comparison.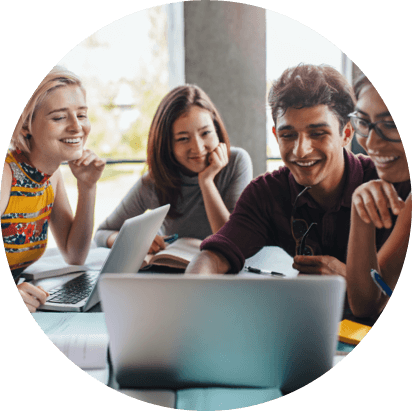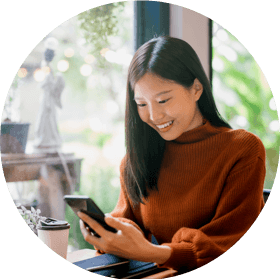 Switch
Switching browsers to Opera from Google Chrome or Mozilla Firefox is fast and easy. You can automatically import all your browser data, as well as add Chrome extensions, and start using Opera's unique features right away. See how to easily switch browsers.
Let's switch
Discover Opera's features
Get to know the Opera browser better and do more on the web!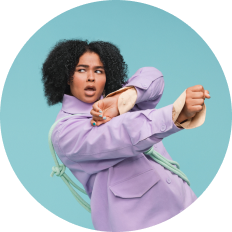 You deserve a better browser
Free VPN, ad blocker and Flow - Just a few of the must-have features built into Opera for faster, smoother and distraction-free browsing.