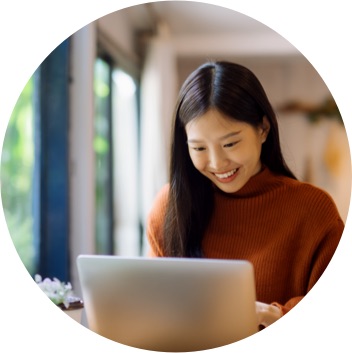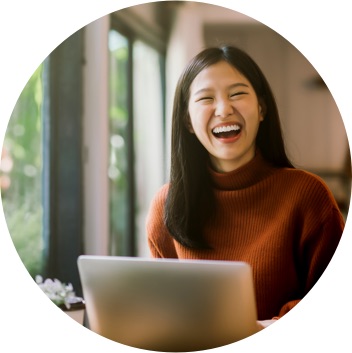 On








Easily switch to Opera from Chrome or Firefox
Opera can be your new browser, with all of your bookmarks, passwords and autofill data, in just a couple of clicks.
Step by step
Lose nothing, gain everything — How to change internet browsers to Opera
When you change browsers to Opera, you will automatically be prompted to import whatever data you want from your old browser. If you are already using Opera, you can import everything by following the steps below.
1
First, go ahead and open your Opera browser.
2
Click the Opera logo

in the top-left corner and click Settings (Preferences on Mac).
3
Under Synchronization, click Import bookmarks and settings. You can choose which data to import, as well as which browser to get it from.
4
While in Settings, you can select Make Opera my default browser.
Why opera
Good reasons to switch web browsers to Opera
Temukan fitur Opera
Kenali browser Opera lebih baik dan lakukan lebih di web!









Anda berhak untuk browser yang lebih baik
VPN Gratis, pemblokir iklan dan Flow - Hanya beberapa fitur yang harus punya yang ada di Opera untuk penjelajahan yang lebih cepat, lancar dan bebas gangguan.