Benefits of Workspaces
Workspaces are a great way to keep webpages organized and simplify your browsing.
Organized
Keep tabs on related subjects in the same workspace, so you never get lost looking for a tab again.
Accessible
Switch contexts with one click at the top of your sidebar, or set hotkeys for even easier switching.
Customizable
Choose workspace icons and names that work for you, as well as hide individual workspaces from view.
Manageable
Send tabs to different workspaces easily and keep relevant pages all in one place.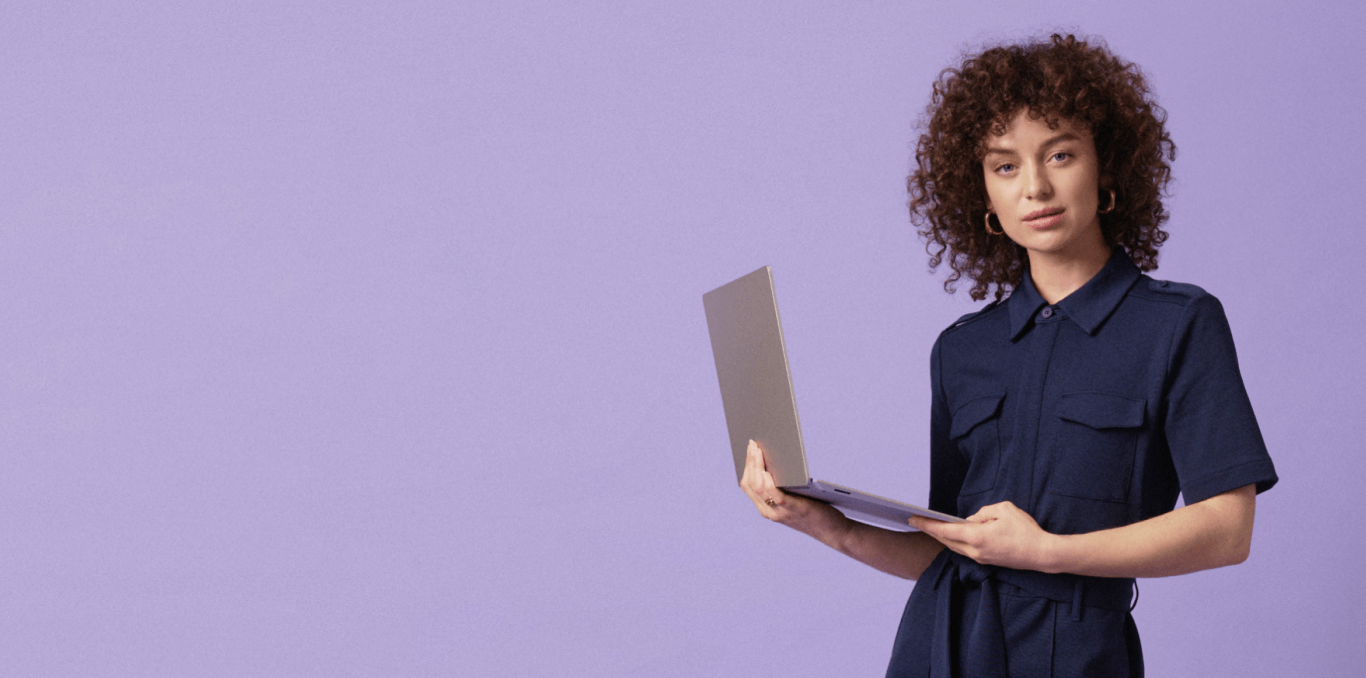 Tidy your browser with separate customizable workspaces
You deserve a better browser
Opera's free VPN, Ad blocker, and Flow file sharing. Just a few of the must-have features built into Opera for faster, smoother and distraction-free browsing designed to improve your online experience.