Get to know Opera's features
The features built right into Opera are prime examples of Opera's drive to continuously reimagine what a browser can do. Take a look at the features below and see how Opera makes browsing better.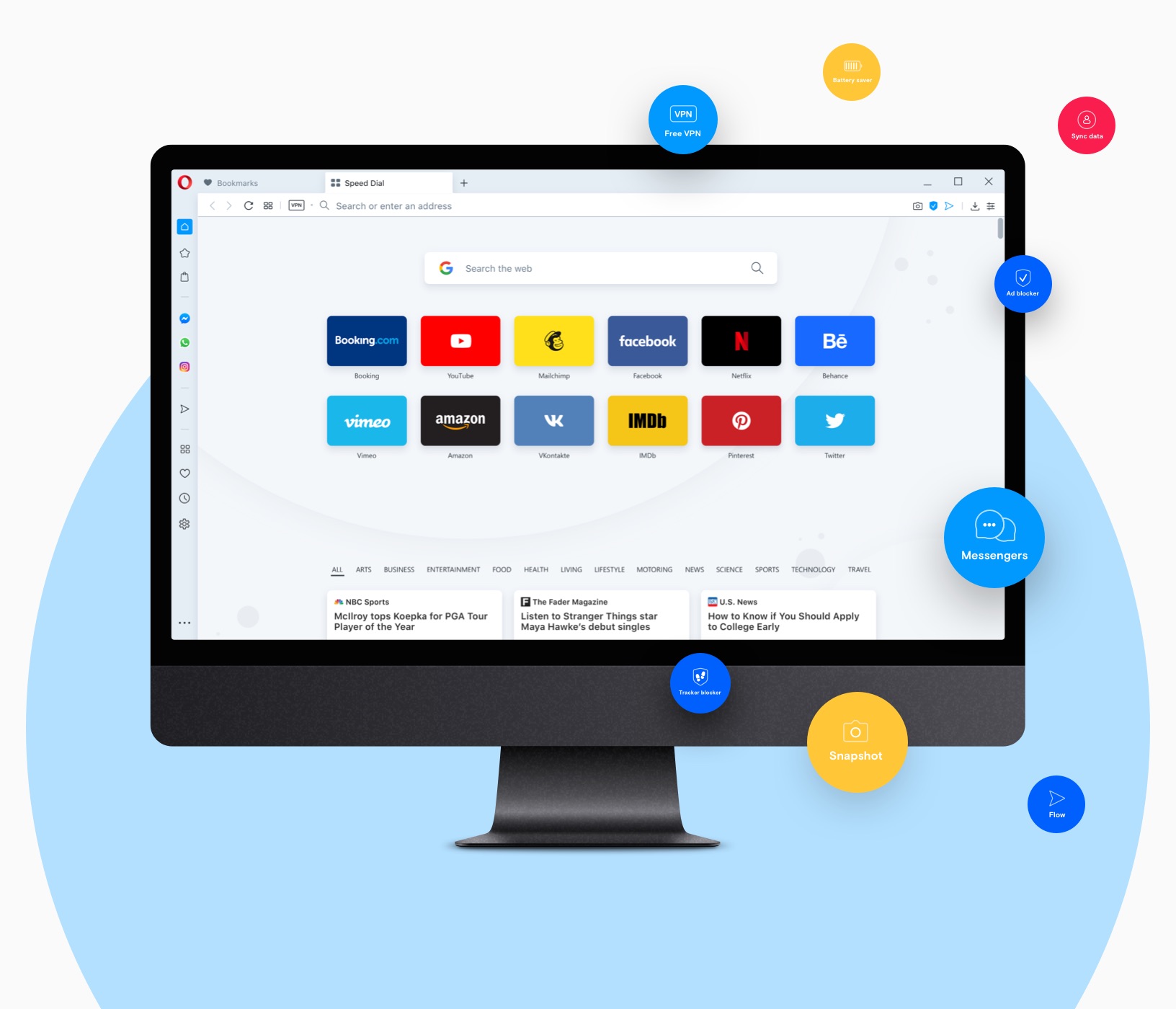 Opera Blogs
Read more about browsing, with us specifically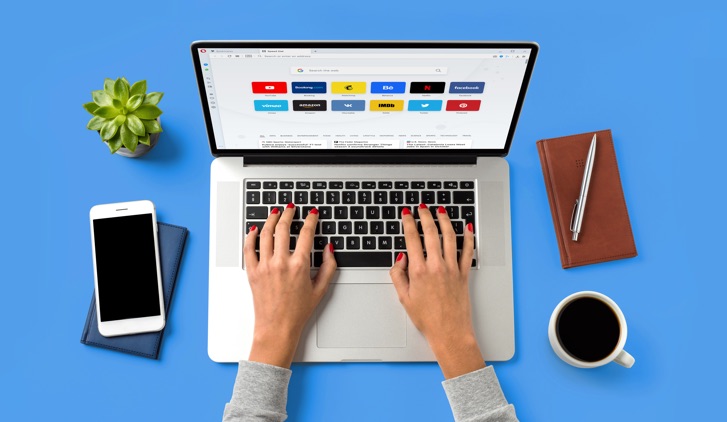 Visit our blog for the latest updates and news about our desktop browsers, their features and the future of browsing. Read about Crypto Wallet, Web 3, the Opera GX gaming browser and what's coming soon from Opera.
Read articles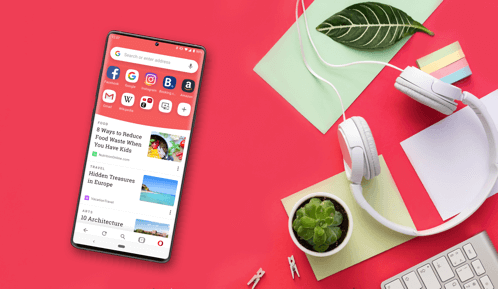 Read about our design award-winning mobile browsers, synchronization between devices and other improvements. Get the latest updates and news, and find out what's in the works for mobile browsers at Opera.
Read articles


















You deserve a better browser
Free VPN, ad blocker and Flow - Just a few of the must-have features built into Opera for faster, smoother and distraction-free browsing.