Upgrade your browser and experiment
Are you on the lookout for the latest technologies? If you feel like being an innovator, we invite you to try our newest browser features and experiments in our Opera beta and Opera developer releases. We update these two versions every few weeks. Be the first to test-drive the latest innovations before they get to the final version of our browser!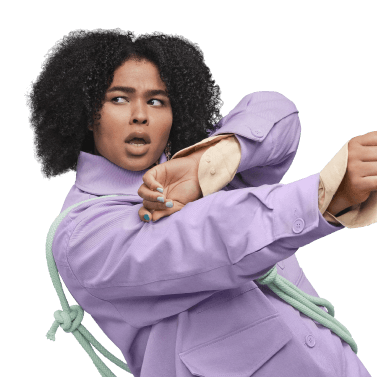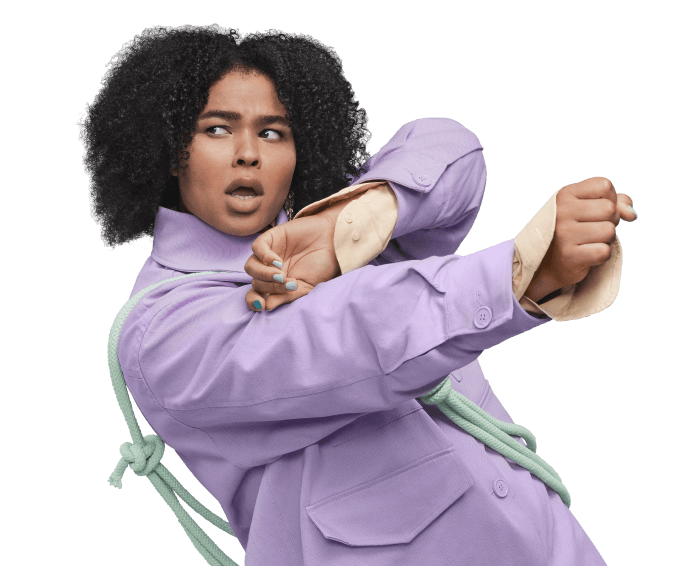 Opera Browser Beta
Preview the features planned for release in Opera browser, right as we are working on the final touches.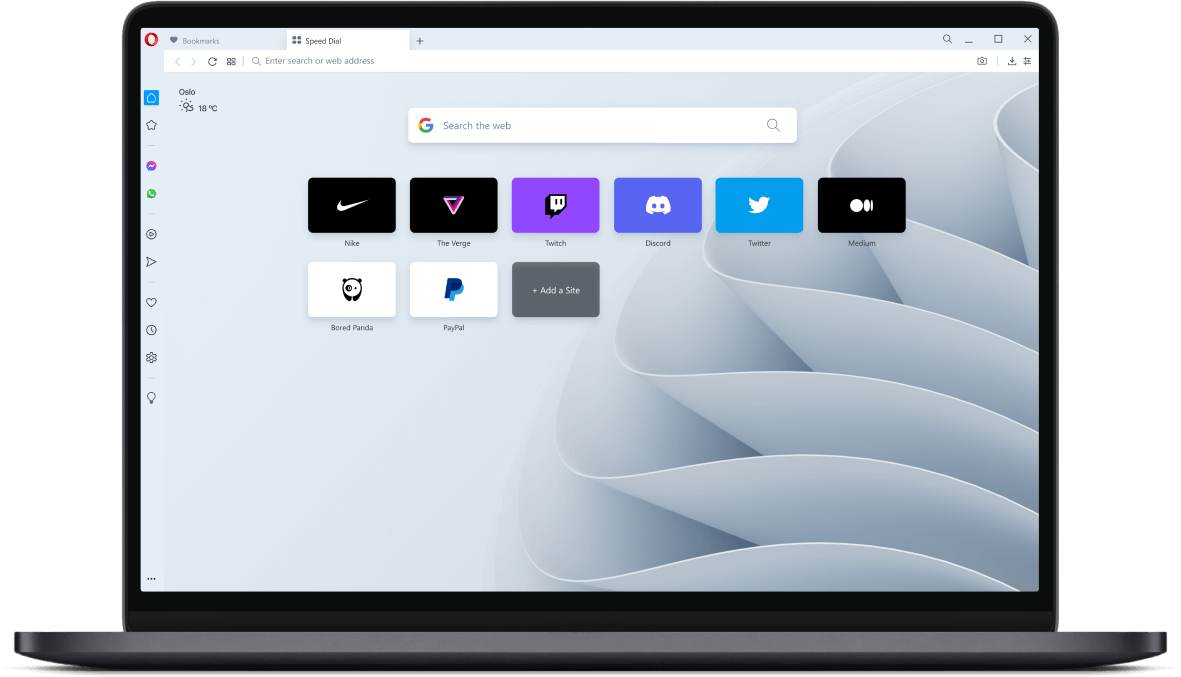 Opera One developer
Opera One in early access, with new browser architecture and modular design. Recommended for developers and advanced users.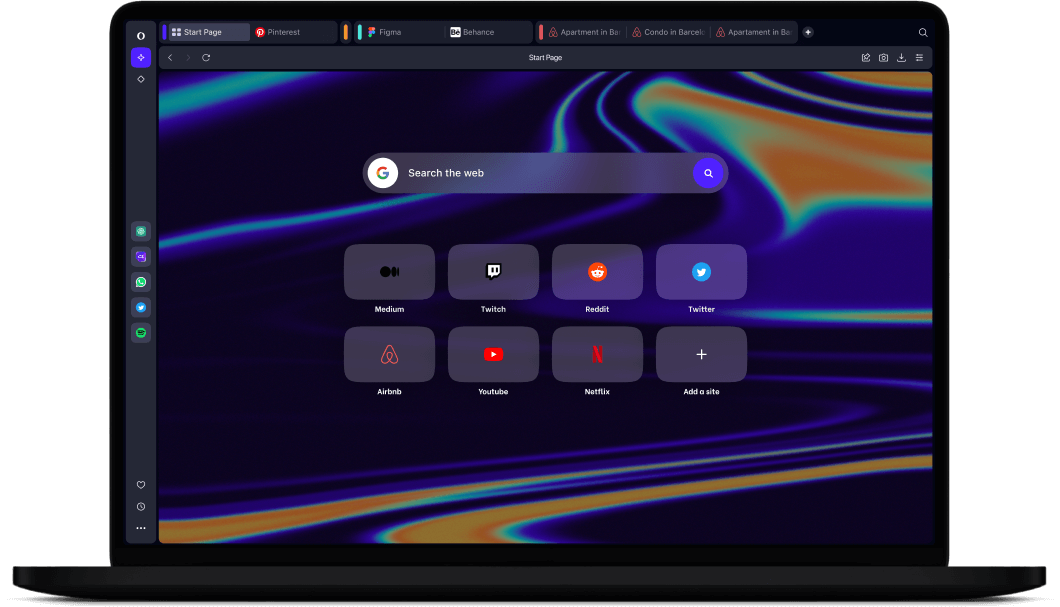 Why so many Opera Browser versions?
Opera Browser for computers has a rapid, iterative development cycle. This means that most updates go through three stages.

First, as early experiments, they are introduced in the Opera Browser developer stream. Then, when they are more stable, they move on to Opera Browser beta. Finally, after we've polished them, we release them in the stable version of Opera that most users rely on on a daily basis. You can read about the latest additions to Opera Browser beta and Opera Browser developer on our Desktop team's blog.
Advanced user? Experiment with Opera developer
This is the earliest experimental roll-out of our browser innovations, and not all of the experiments will move on to the next stages. Please note - because the new features in Opera developer are so raw, they can be unstable and even crash your browser. Test with caution! This is the version for you only if you're a developer, advanced user or enjoy living on the edge.
Best for day-to-day use: Opera's stable version
If you don't feel that adventurous and prefer stability over experimenting, your best choice for day-to-day browsing is the stable Opera browser. The latest version is always available for download at the product page. If you already run Opera, it'll automatically update to the new version once it's available.
Opera beta: Preview the features planned for the final version
This is the version for you, if you want a sneak peak of the features we have in store for final release in Opera browser, while we're still on getting everything right. Opera beta is one step away from the final version, but still a work in progress. We usually take a couple of weeks to polish the beta version before promoting it to the stable release stage.
Or ... Use all 3 Opera browsers in parallel!
Each of the browsers is a separate installations, so you can use the different versions in parallel: developer, beta and stable. The product icons illustrate the Opera browser development cycle, making it easy to tell them apart.
Ready for some testing?
Upgrade your browser with Opera Browser beta and Opera Browser developer!