Opera Mini
Faster, cheaper internet for your phone
Opera Mini is one of the world's most popular web browsers that works on almost any phone. Save up to 90% of your data for free.
Visit m.opera.com on your phone to download.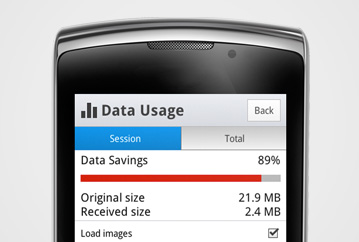 Browse faster than a speeding bullet
Opera Mini's heart and soul is speed. It's the fastest browser in the world for basic phones. We've been developing advanced data-savings technology for years, giving you quicker browsing and download speeds.
Join millions
We're amazed. Over 300 million people use Opera Mini to stay connected and share their adventures. That makes us pretty popular; and, as the popular kids, we know what you need to keep up with your online life and stay involved in the latest news, sports, and entertainment.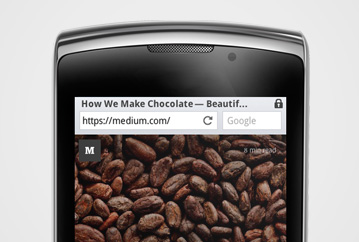 Look your best
Opera Mini's new flat design, optimized resolutions and powerful rendering engine make it the best looking web browser for your phone. We put a lot of thought into making a simple, clean window that gives you access to all your internet needs.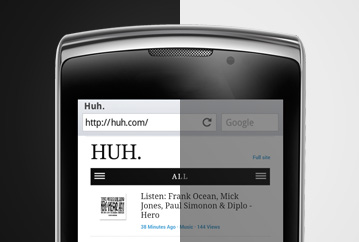 Stay up late
We've added a new feature called night mode. It lets you adjust your phone's brightness while you browse, so you don't feel like a deer caught in the headlights. Dim the screen when you need and continue browsing in the dark, without straining your eyes or attracting pesky moths.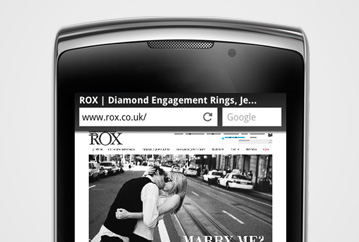 Don't worry
You can now safely share your phone with anyone, without worrying about your typed history or passwords. Opera Mini's private browsing gives you the ultimate feeling of comfort by removing any trace of the websites you visit.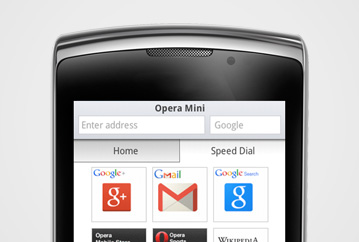 Get all the good stuff you`re used to
Opera Mini still comes with Speed Dial, a download manager, the data-usage meter and saved pages. Our mission is to open up the internet for everyone, worldwide. Try Opera Mini for yourself, for free.
Get Opera Mini for free
Visit m.opera.com on your phone to download.