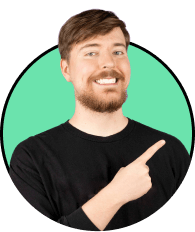 The browser

mr beast

recommends
Opera GX might not be your standard browser, but it's Mr Beast's go-to for all things gaming.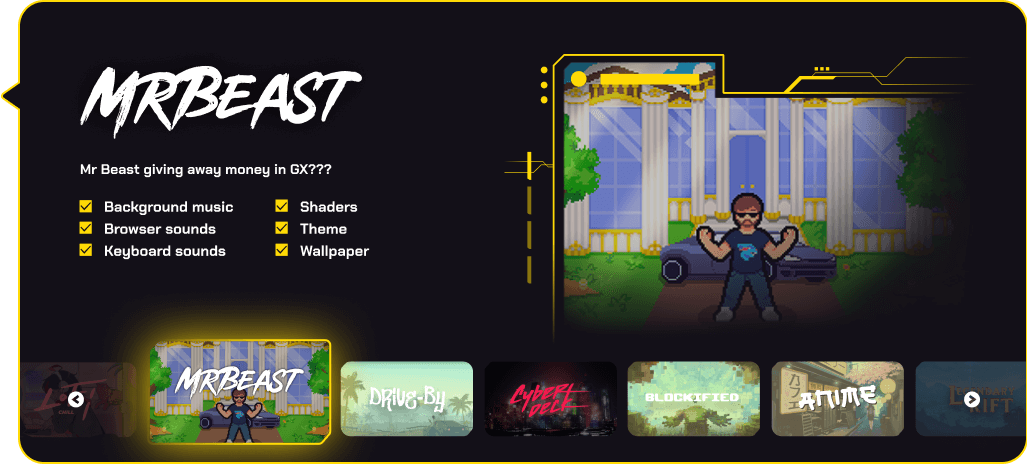 Check out our features for gamers
Ram CPU &
Network limiters
Minimize lag & FPS drops when you use your browser while gaming, you decide how much resources GX can use.
Design
customization
Completely customize your color scheme with Opera GX to match your gaming setup. Easily select animated wallpapers as a browser background.
Twitch and
Discord integration
Get Twitch feeds and notifications right in your sidebar and stop alt-tabbing between Discord and your browser.
Game release calendar
Stay on top of time-limited deals, free games and news in one easily accessible place. Visit GX Corner in a single click.
Slash tabs that
steal resources
Identify resource-draining tabs and eliminate them to make sure the browser doesn't overburden your PC or laptop.
Force dark mode
on every page
Force bright pages to display in dark mode to go easy on your eyes while browsing in the dark. This feature is currently in beta.
Keep watching in
a floating window
Separate streams and online videos into an adjustable, movable window, so you can watch and play simultaneously.
Keep your secrets
safe with free VPN
Control your privacy and security with a FREE integrated VPN and Ad blocker. Save your money and access what you want.
Built-in
ad blocker
Browse with less headaches and load websites faster with the built-in ad blocker. Block also Trackers.
Choose your own adventure
Cycle through pre-made Mod packs, mix and match them together to create new versions or make your own from scratch.
Mr Beast giving away money in GX???
What other creators are saying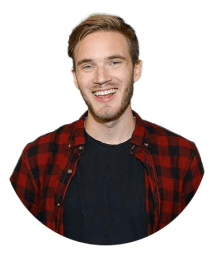 PewDiePie
"I downloaded it, I've been
using it and I love it. It's great!"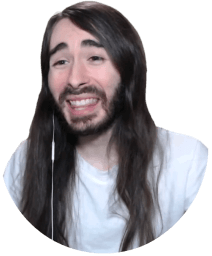 moistcr1tikal
"I'm just saying if you improve your KD and become a world champion while using Opera GX, it's probably not a coincidence"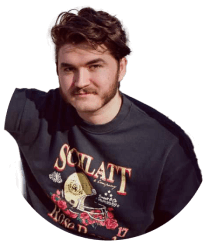 jschlatt
"Boys, Opera GX will change your life"

Techradar
"If you're a gamer who's found that keeping Google Chrome open in the background is cutting into your frame rates, Opera GX might be the solution you never knew you needed."

PCMag
"These features work as advertised, and individually are very straightforward. But it's the sheer number of them that really impresses."

PCGamer
"Opera GX has more gaming-related features so your gaming PC can focus on gaming performance instead of drowning due to your greedy browser's RAM demands."














Keep your data when you switch to Opera GX
Import settings and switch in 30 seconds. Import all of your bookmarks, passwords and autofill in just a couple of clicks.