Best VPN for desktop & mobile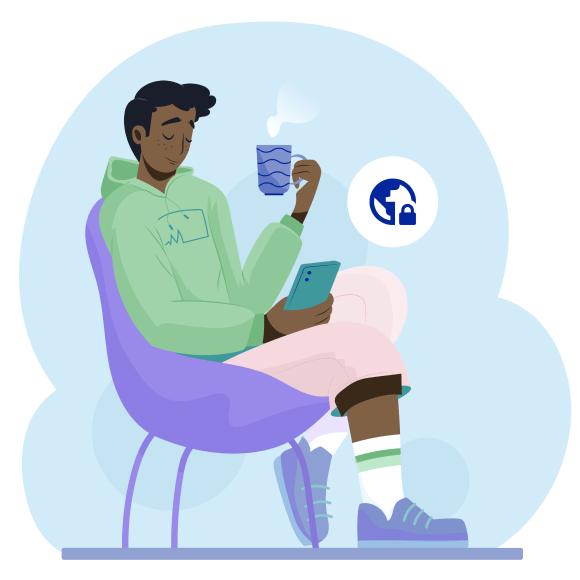 Back
Choosing the best VPN
Do you know what to look for when choosing a VPN provider? A good Virtual Private Network (VPN) not only provides an extra layer of privacy and security, but also ensures a high-speed connection and access to any content around the world. There are endless VPN services available today, some reliable and some not, so it's best to know exactly what you're getting when choosing a VPN provider to protect your online privacy.
How to choose the best VPN service
Whether you need a VPN for online anonymity, gaining private internet access to more content, or simply protecting your data, varying factors will be more or less important to you, such as price, VPN protocol, number and locations of VPN servers, bandwidth limitations, data logging, and reliability of the company providing the service. These factors, explained below, will help you understand what's important in a VPN. And with this understanding, you'll see exactly why Opera VPN Pro is considered the best VPN available.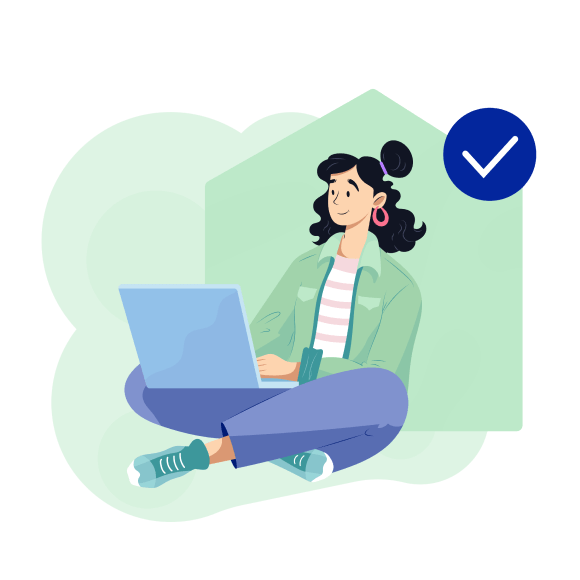 VPN protocols supported
A VPN protocol handles the encryption - meaning the security - of your internet connection. The stronger the protocol, the better it encrypts your connection, and the harder it is for hackers to break that encryption. The OpenVPN and IKEv2/IPsec protocols are the most popular and two of the best available. You should look for VPN providers that use these protocols or similar ones. Alternatively, there is the PPTP protocol, but it is very dated and offers the weakest encryption. A powerful protocol both protects your device and offers a high-speed connection.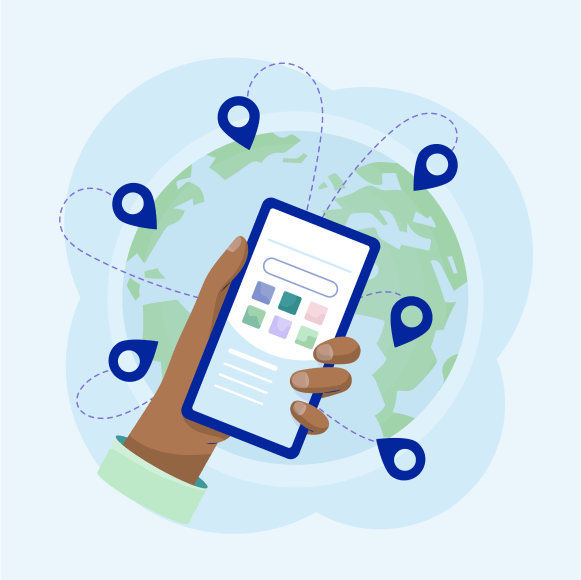 Number of servers available
The closer you are to the VPN server, the faster your connection speed will be, so you should use a VPN provider that has at least several VPN server locations in multiple countries. This way you can easily switch your virtual IP address, get access to more content, and always enjoy the highest speed possible. VPN Pro has 3,000+ high-speed servers in over 30+ countries around the world for you to choose from.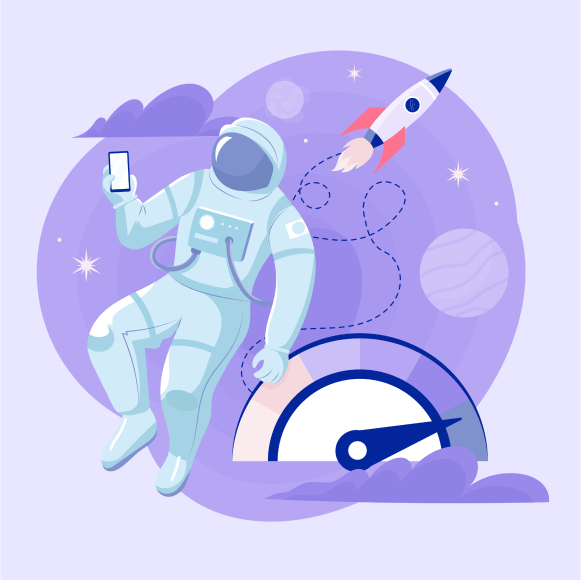 Bandwidth limitations and data savings
Especially for playing games, using streaming services or downloading large files, you need to consider VPN providers that offer no bandwidth limitations, so your connection is always fast and stable. Some internet service providers apply bandwidth limits to certain sites or services. While they still let you access these sites, the slowed connection is a frustrating experience. With VPN Pro, your internet service provider won't limit your speed, and there are no bandwidth limitations. In addition, VPN Pro allows you to enable data savings mode in Opera Browser alongside it, so you don't have to worry about going overboard with your browsing data.
Subscribe now & stay safe online
Try VPN Pro risk-free for 7 days
Subscribe to VPN Pro
30-day money-back guarantee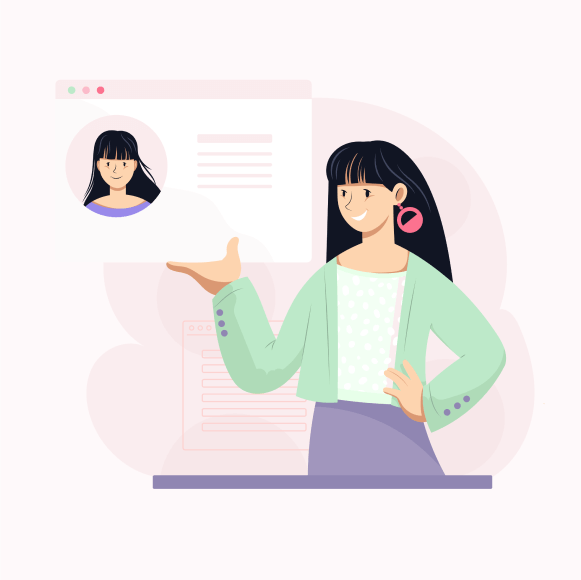 Activity logs
In the interest of privacy, you should be looking for a VPN service that doesn't keep logs of your online activity. You are the only one that should have access to your data - that's what true online privacy means. Opera VPN Pro is a perfect example of a no-log service. All your data is immediately deleted from the VPN servers it passes through, and absolutely no logs of your activity or IP addresses are kept.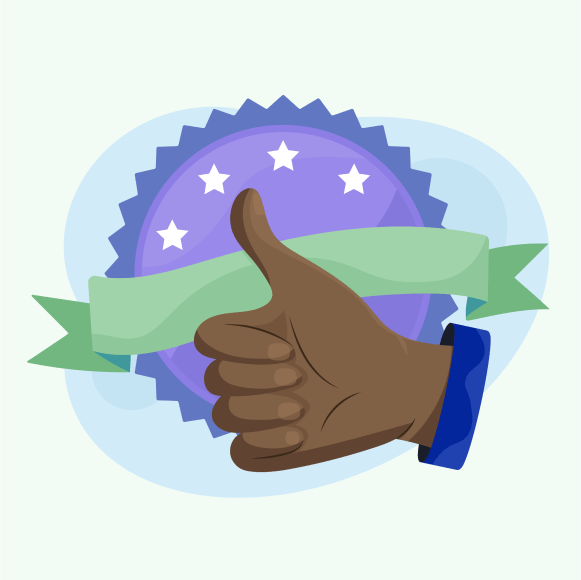 Price and money-back guarantee
If you use a VPN that doesn't meet your expectations, you should be able to cancel and get your money back within a certain period. Beyond its extremely attractive price, VPN Pro offers a 30-day money-back guarantee and a 7-day free trial period, plus expert customer support, so you can try it out yourself and experience all of its benefits before settling on your decision.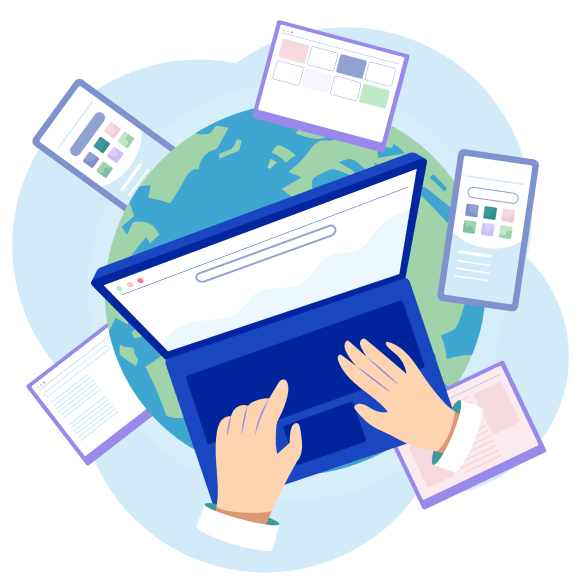 Availability for multiple devices
Almost no one limits themselves to a single device, and it's worth using a VPN service that is equally flexible. Imagine you're in a hotel, streaming a movie on your tablet, and you'd like to check your social media or the latest news on your phone. Since you're using public Wi-Fi, you definitely want to use your secure VPN connection, but switching it off and on just to use it on another device isn't comfortable at all. VPN Pro can protect up to six devices with a single subscription, so this doesn't happen.
How to choose the best VPN service
If you want the best VPN for additional security, enhanced privacy, and a fast connection speed, choose a VPN service that provides all the above advantages. Even if you're a casual internet user, there are plenty of dangers online (both known and unknown). To stay safe, you really shouldn't sacrifice any aspect listed above - and thankfully, you don't have to. Get VPN Pro to shield your Android devices with enhanced privacy & security, and continue using the full speed of your internet connection.
---
Related topics
Looking for the best VPN for your mobile device?
Get serious
protection now
Subscribe to Opera VPN Pro today for just $4 per month
Subscribe to VPN Pro
30-day money-back guarantee