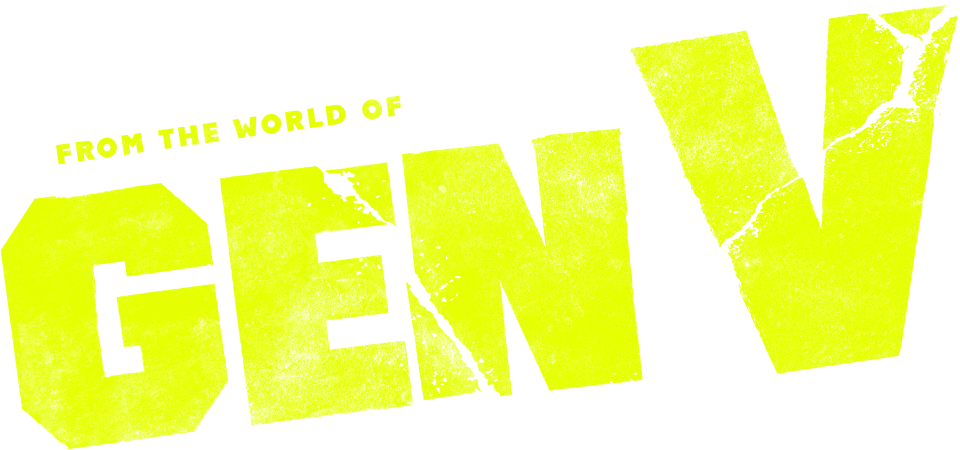 Get a custom browsing experience with built-in RAM, CPU and Network limiters, free VPN and messengers integrated into the sidebar.
Red Dot Award
IF Award
Made in Europe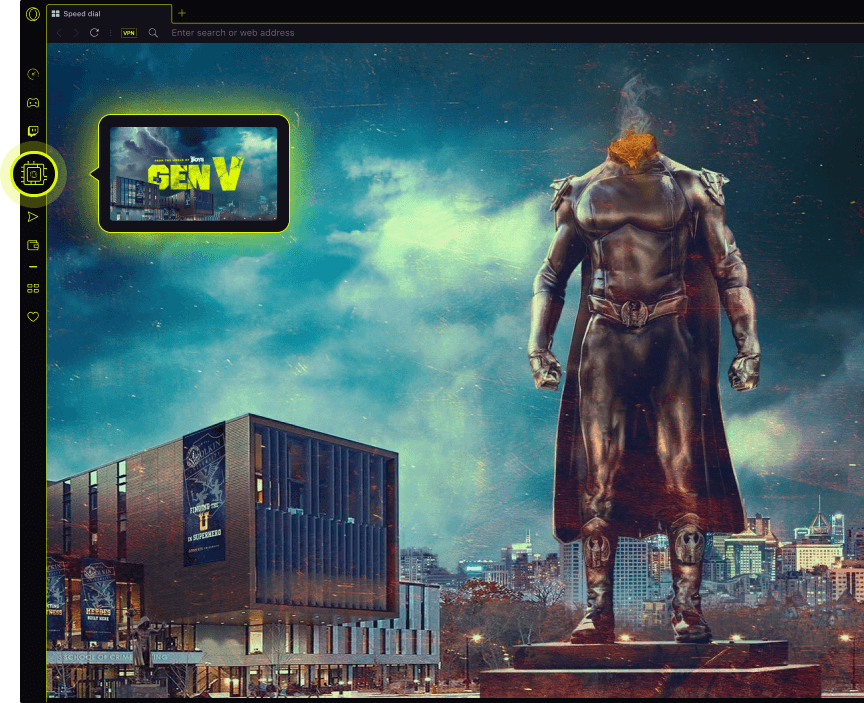 Explore from vought
The new social network from Vought, super-powered by Opera GX, launches October 3. Follow your favorite Supes and access new content exclusively available to Opera GX desktop users.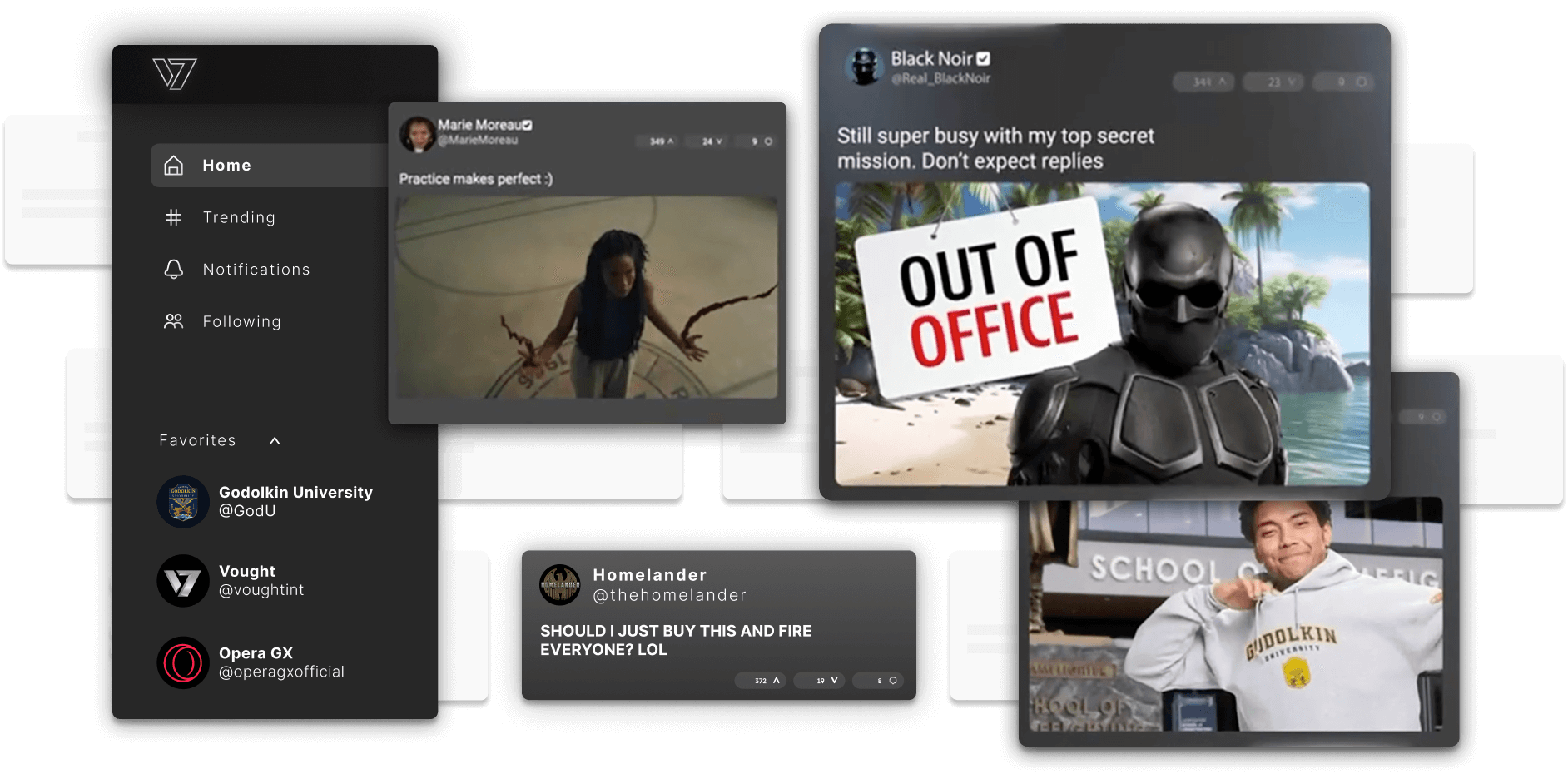 Choose your own adventure
Cycle through Gen V inspired Mod packs, mix and match them together to create new versions or make your own from scratch.
Found out what you're made of.
What
the seven

are saying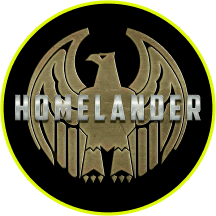 Homelander
Another great alliance between the USA and its friends from the old country.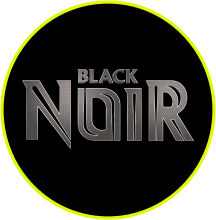 Black Noir
I have no words to describe how great this browser is.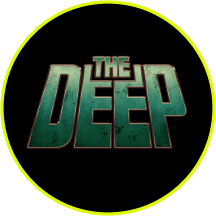 The Deep
This browser let's me go even Deeper online.














Keep your data when you switch to
Opera GX
Import settings and switch in 30 seconds. Import all of your bookmarks, passwords and autofill in just a couple of clicks.