Benefits of integrated
Social Media
Stay up to date with instant access to TikTok, Instagram and Twitter in Opera Browser.
Social
The most popular platforms - TikTok, Instagram and Twitter - are built right into your Opera Browser.
Instant
One-click access in your sidebar keeps you up to date on social media without switching apps.
Connected
Never miss an update with notifications in your sidebar. You can mute or log out whenever you want.
Pinnable
Pin Twitter, Instagram or TikTok so it's always visible while you navigate the web in Opera.
Why use integrated social media?
Here's what users have to say
Instagram
---
"I like this feature because… it's an easy way to see my DMs without switching apps."
Twitter
---
"I love being able to access Twitter without having multiple tabs open. So useful."
---
Opera user United Kingdom
Instagram
---
"This is great. Sometimes I forget my phone but I can still use my laptop to text people."
Twitter
---
"Alright, I tried this out for 5 seconds and the pinned sidebar sold me immediately. Goodbye Chrome."
TikTok
---
"Simple to browse my tiktok account and see my notifications while doing other things."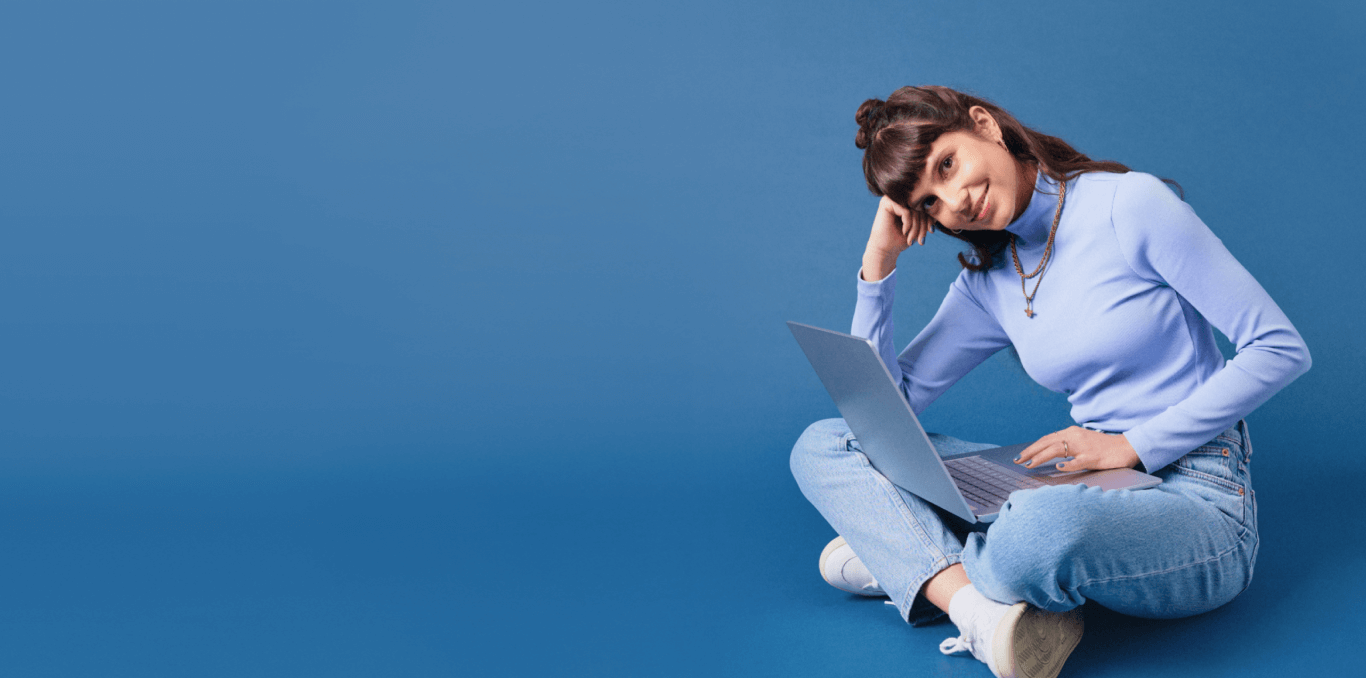 Instant access to Twitter, TikTok and Instagram in Opera
You deserve a better browser
Opera's free VPN, Ad blocker, and Flow file sharing. Just a few of the must-have features built into Opera for faster, smoother and distraction-free browsing designed to improve your online experience.