Partner with Opera
Opera's trusted name and global reach can help support your business.
Become a partner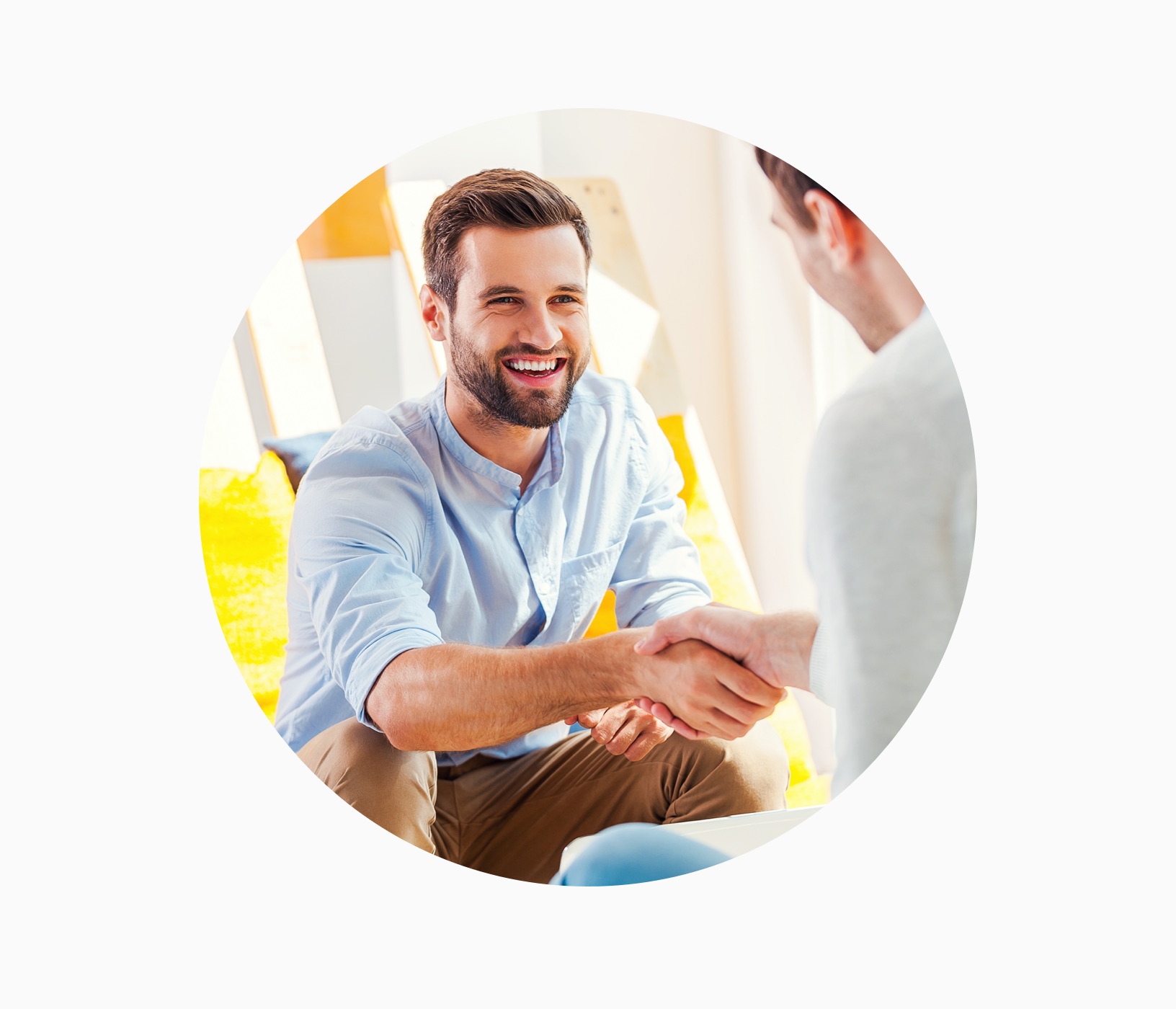 Opera family
Many products, millions of user
Opera's variety of trusted mobile and computer products help more than 360 million people worldwide discover and access digital content.
Opportunities
Grow your business with partnership that works
Users
360+ Million User Base
Global name
Trusted brand with worldwide reach
Range
Established desktop and mobile footprint
Expand
Scale your footprint
Increase
Get more customers
Profits
Grow your revenue

Your business
Spread your ideas, get results
Partner with Opera to expand the access of your business and create measurable change.
Contact us
Become a partner
Just fill in your information and we'll get in touch with you