MiniPay
Save, send and receive funds instantly with MiniPay, a stablecoin wallet inside the Opera Mini browser. See more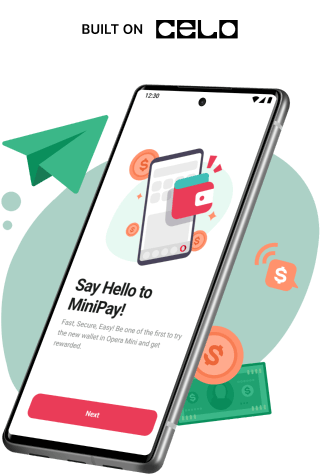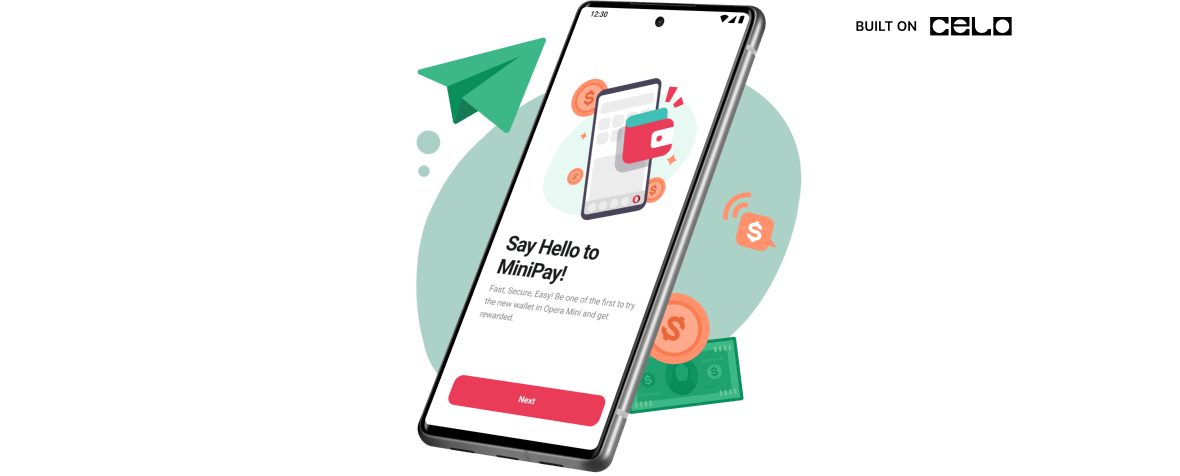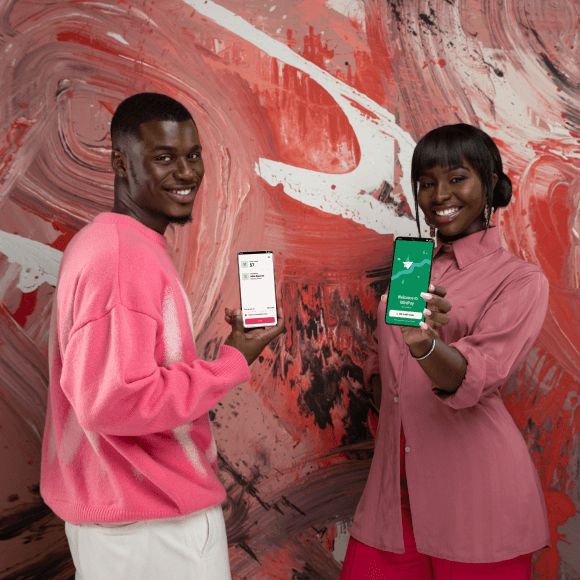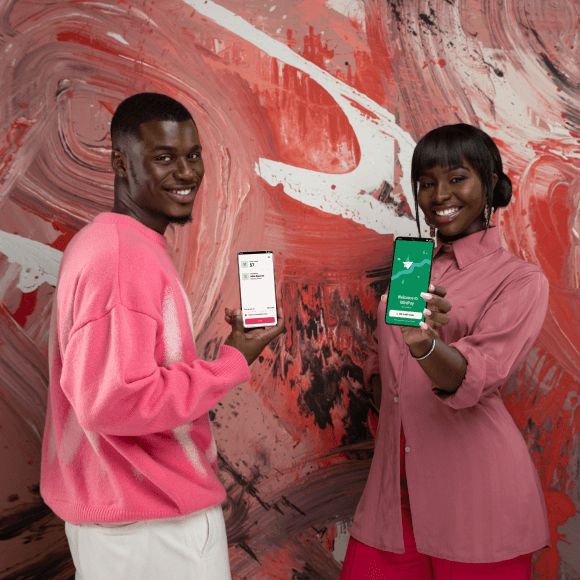 Invite friends and get rewarded
Earn up to $1 by inviting others to join MiniPay. Terms & Conditions apply.
---
MiniPay wallet in Opera Mini
Discover endless possibilities in Opera Mini. Save data, browse faster, and improve your mobile browsing experience today.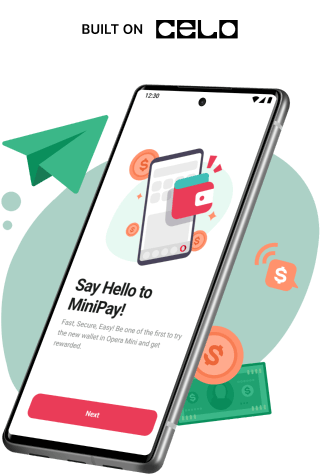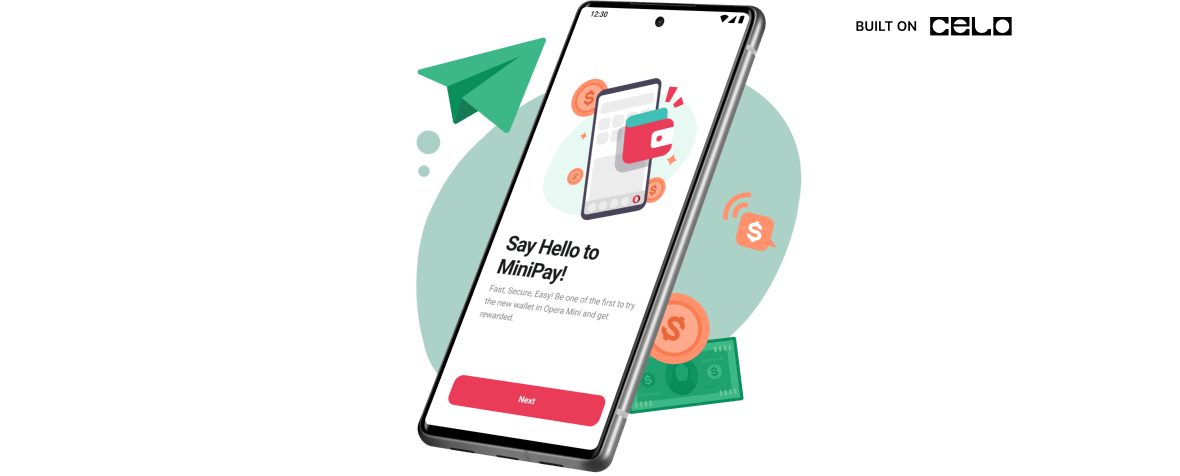 What is MiniPay?
MiniPay is a stablecoin-based non-custodial wallet that allows you to send and receive funds instantly using just a phone number.
How do I get started with MiniPay?
MiniPay is integrated with the Opera Mini browser. Just download Opera Mini for free from the Google Play Store and create an account in MiniPay.
Is MiniPay secure?
Absolutely. MiniPay employs state-of-the-art security measures to protect your funds and data. Your safety is our utmost priority.
What are the fees for using MiniPay?
MiniPay is proud to offer sub-cent fees through the Celo network, ensuring you can send funds without the burden of excessive charges.
Is MiniPay easy to use for beginners?
Definitely! MiniPay is designed with user-friendliness in mind. The intuitive interface makes it easy for beginners to navigate and perform transactions.
*MiniPay is a wallet based on the Celo blockchain and offered by Blueboard Limited. We do not provide investment or any other financial advice of any kind. Investing in crypto assets, as well as investments and lending linked to crypto assets, involves significant risk. When investing in cryptocurrencies, you risk losing your entire investment. Please consider whether trading and owning cryptocurrencies is appropriate for your financial situation.