Do more with Opera computer browsers
Powerful, clean, efficient. Opera is your perfect online companion.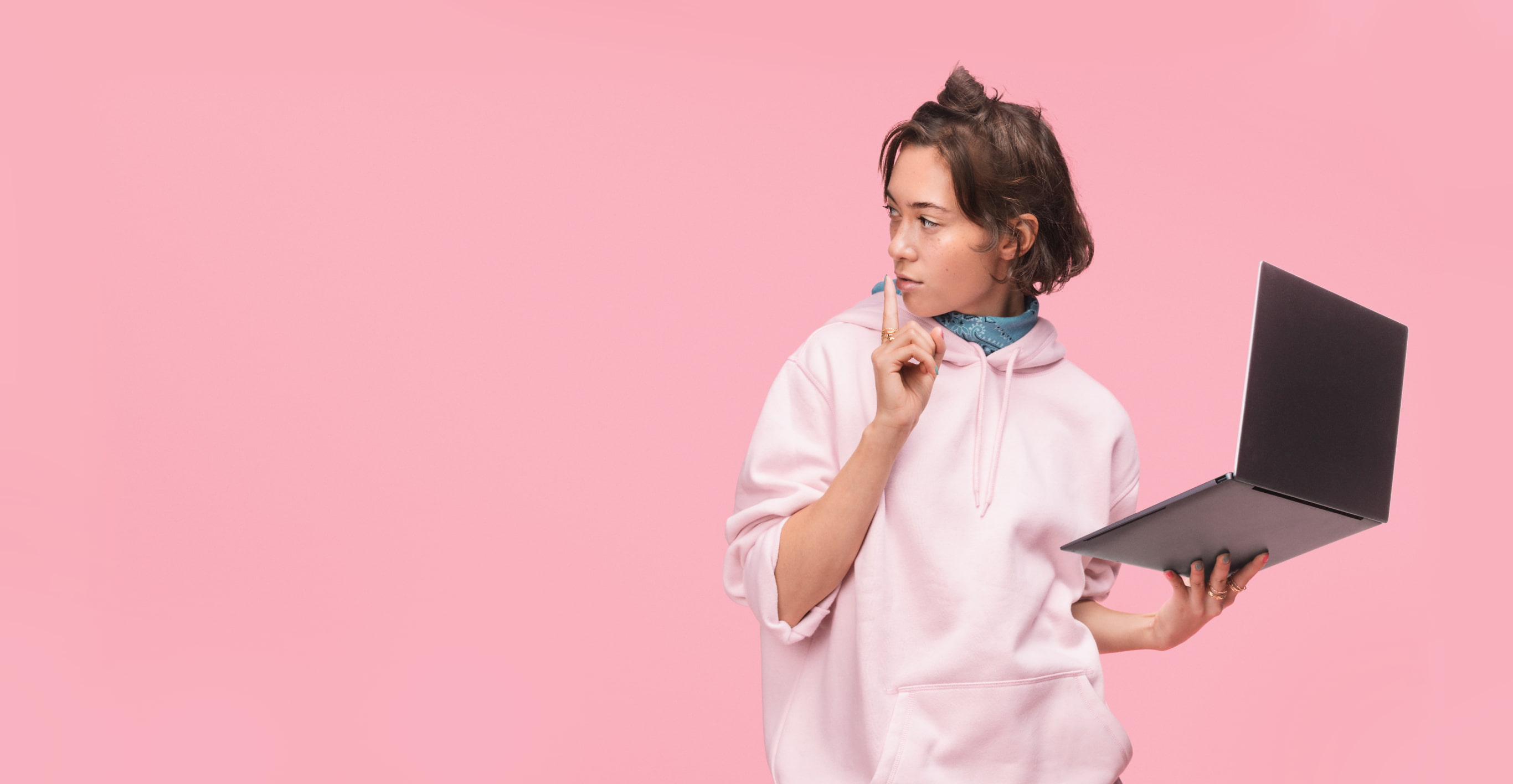 Benefits
Benefits of Opera computer browsers
Fast & Ad-free
Load pages faster in a cleaner environment with Ad blocker.
Private
Reduce tracking and browse privately with Opera's free browser VPN.
Efficient
Make your life easier by using Workspaces, Flow, and the Tab-cycler.
Handy tools
Browse efficiently with Video pop-out and built-in messengers.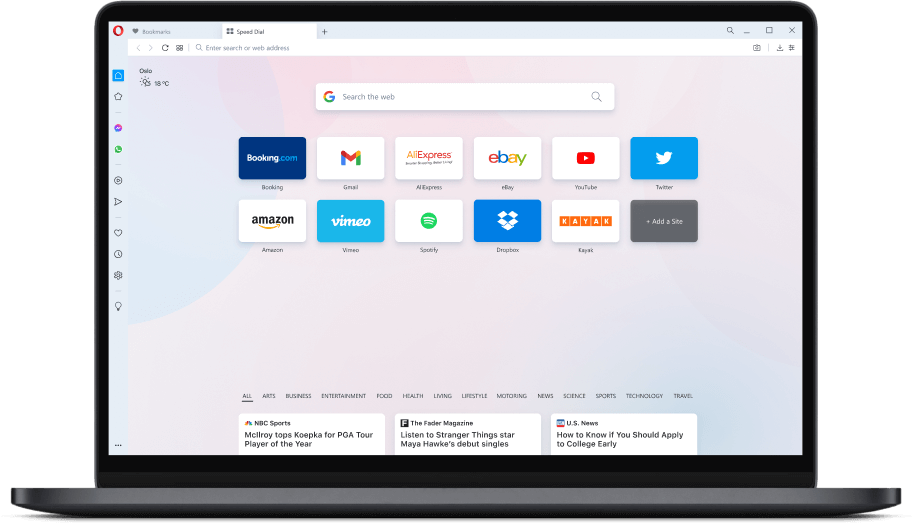 Best for computers
Opera browser
The Opera browser includes everything you need for private, safe, and efficient browsing, along with a variety of unique features to enhance your capabilities online.
The Opera browser for Windows, Mac, and Linux computers maximizes your privacy, content enjoyment, and productivity.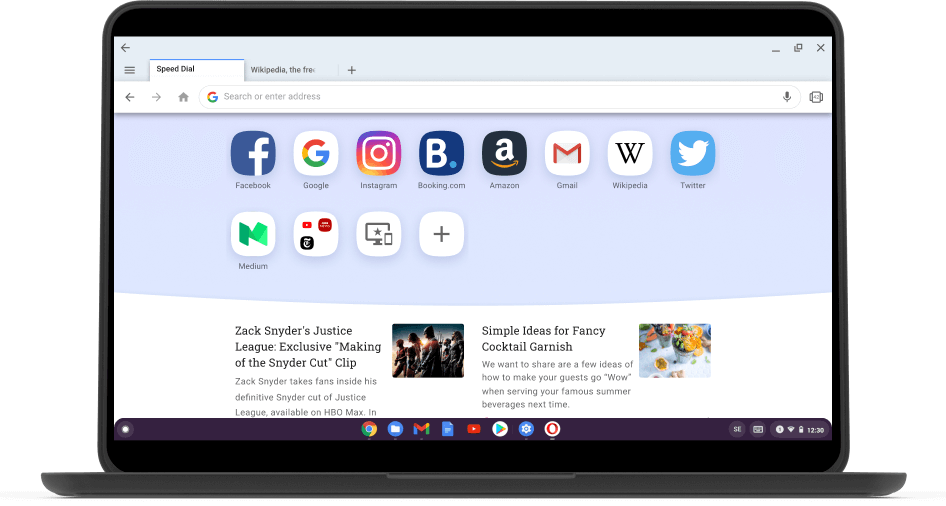 Best for Chromebook
Opera browser
The Opera browser is perfectly customized for Chromebook and packed with features for private, safe & efficient browsing.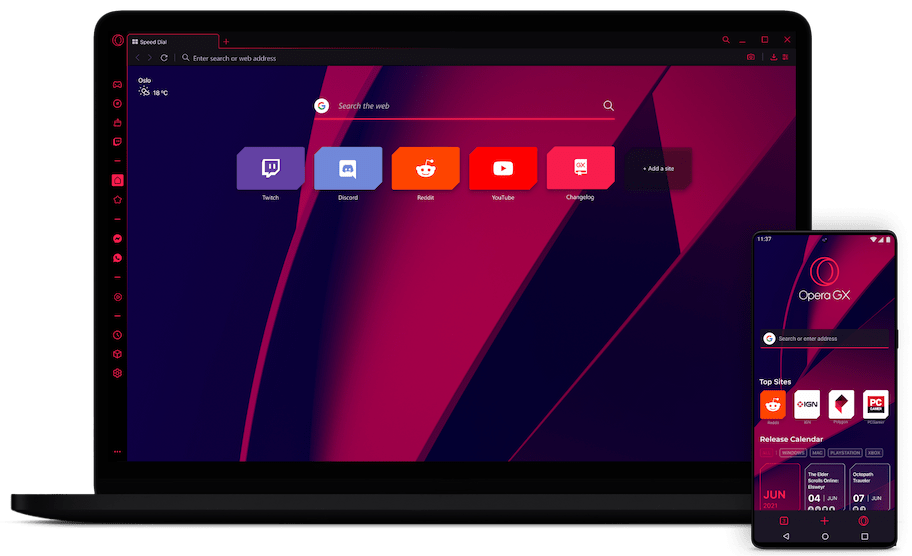 Made for gamers
Opera GX is a special version of the Opera browser which, on top of Opera's great features for privacy, security and efficiency, includes special features designed to complement gaming.
Opera GX is available in early access for Windows and Mac. Linux development is in progress.
Discover Opera's features
Get to know the Opera browser better and do more on the web!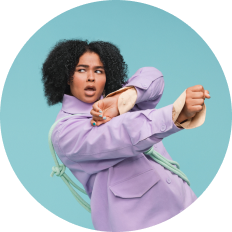 You deserve a better browser
Free VPN, ad blocker and Flow - Just a few of the must-have features built into Opera for faster, smoother and distraction-free browsing.