My Flow
Securely share files, links and notes between your computer and phone with My Flow. My Flow file sharing is built into Opera Browser for mobile and desktop. See more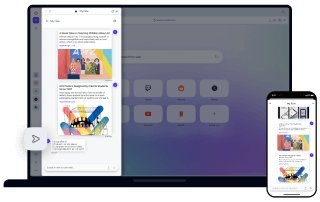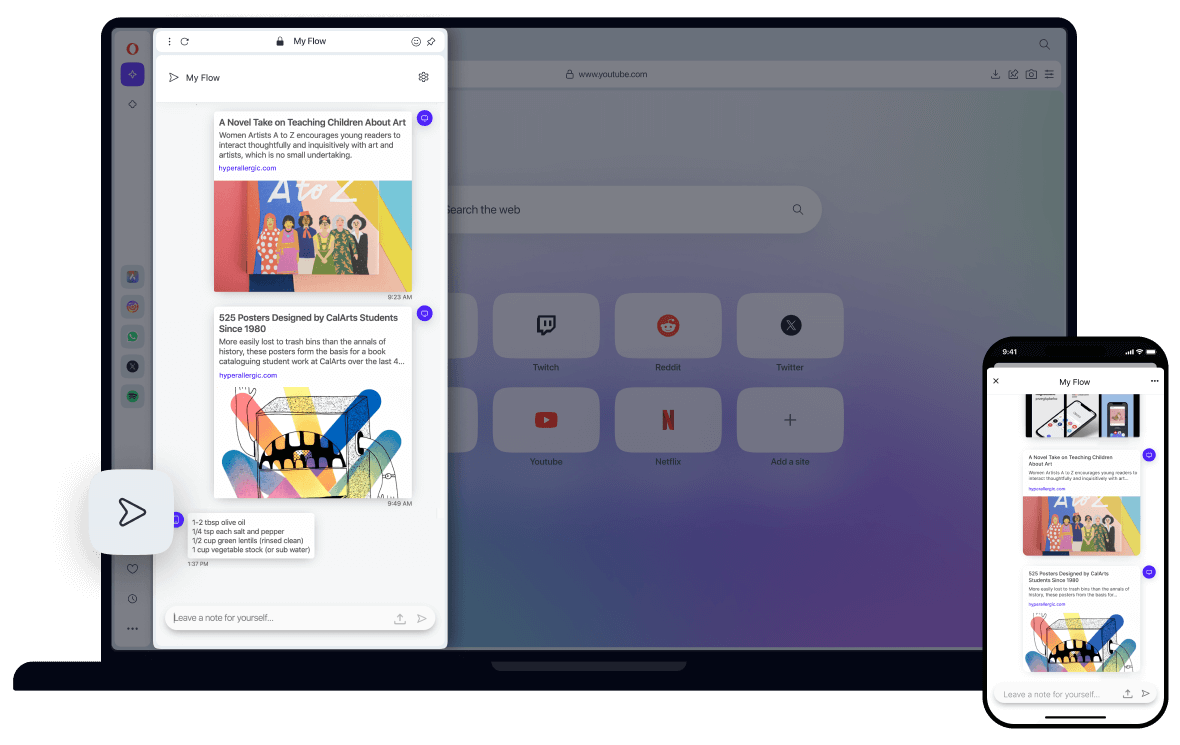 Benefits of My Flow file sharing
The My Flow feature in Opera is a simple and secure way to connect your phones, tablets & computers, to share files and more between them.
A seamless connection
My Flow is essentially a temporary shared-storage between your devices, so sharing files is quick, easy, and convenient.
No accounts or logins
To set up the My Flow file sharing feature, you just scan a QR code with the device you want to connect. No account, login, or password is required.
Secure and private
The information you send between devices with the My Flow feature is encrypted, so your connection is private and secure.
Easy file sharing
When you send files, pictures, video, notes or links, they are instantly available for download or viewing on your connected devices.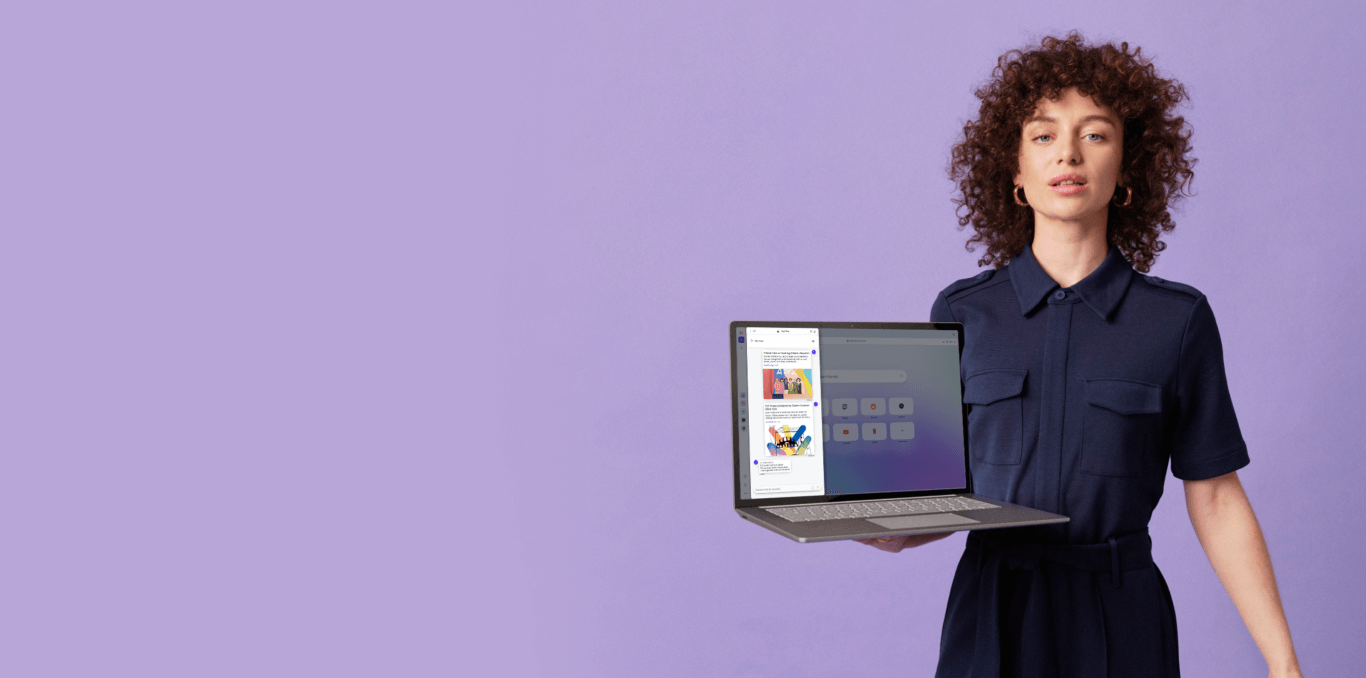 Share files smoothly between your computer and phone
You deserve a better browser
Opera's free VPN, Ad blocker, and Flow file sharing. Just a few of the must-have features built into Opera for faster, smoother and distraction-free browsing designed to improve your online experience.