Enhance videos with Lucid Mode
Enhance online video and image quality. Watch sharper videos on YouTube, Facebook, TikTok and Instagram in one click. Watch video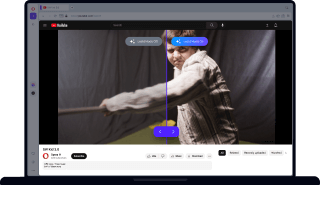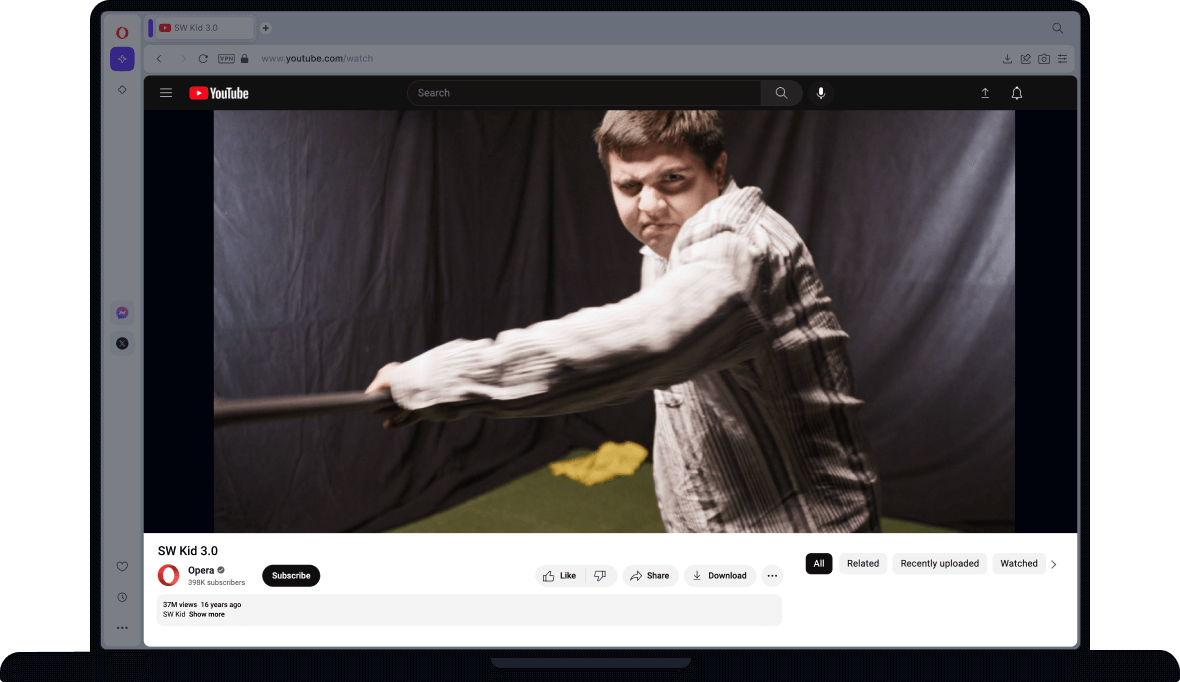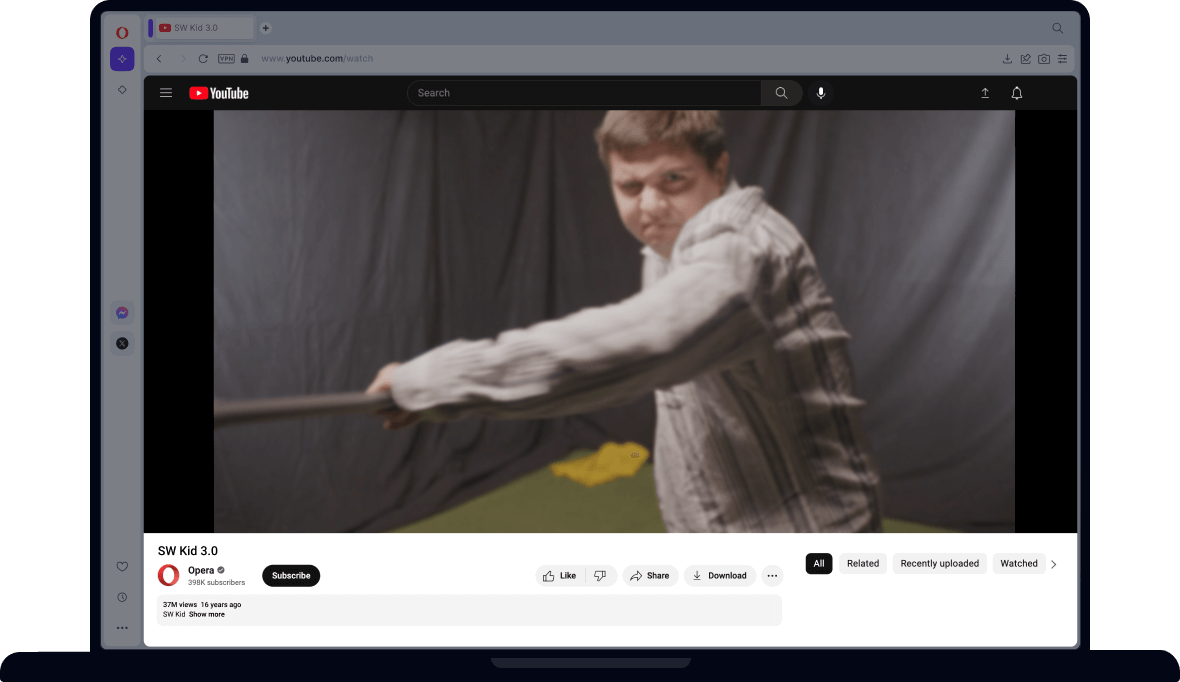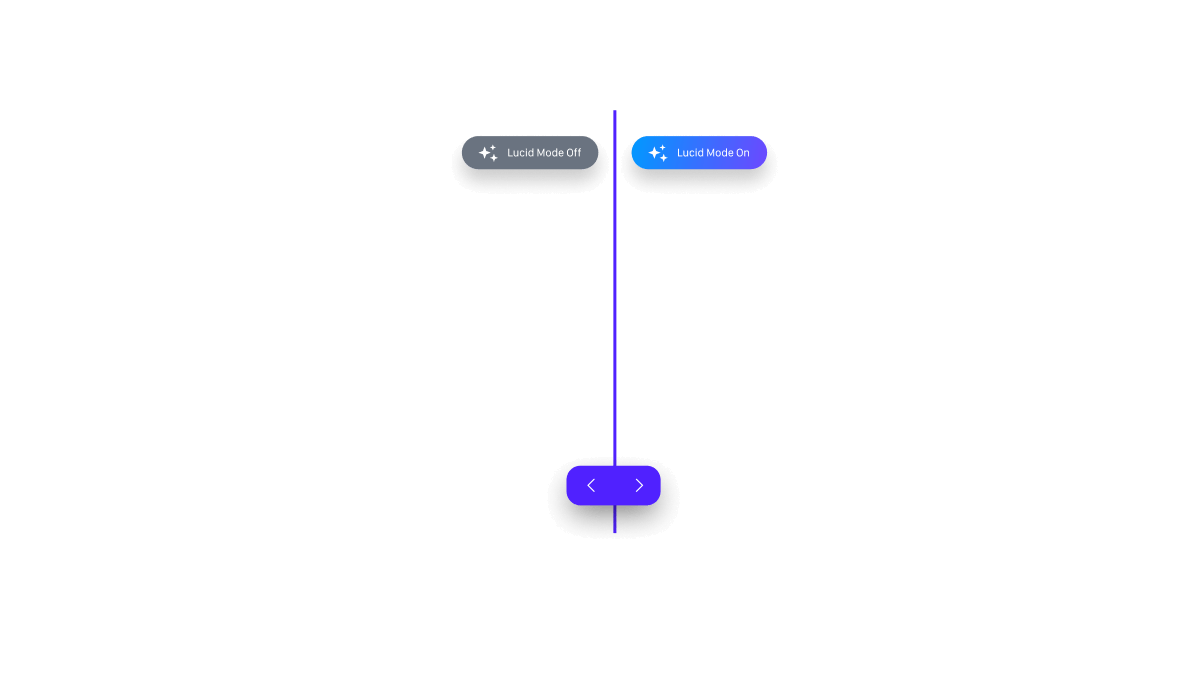 Benefits of Lucid Mode
Improve low-quality video and enhance images online in one click.
Free video enhancement
Enhance online videos and image quality for free with Lucid Mode in Opera Browser.
One-click improvement
Clean up content with one click, or set Lucid Mode as default for videos and images.
Higher quality images
Optimize videos, graphics or both, for higher quality webpage content.
YouTube videos and more
Unblur videos and improve the quality on YouTube, TikTok, Instagram and others for free.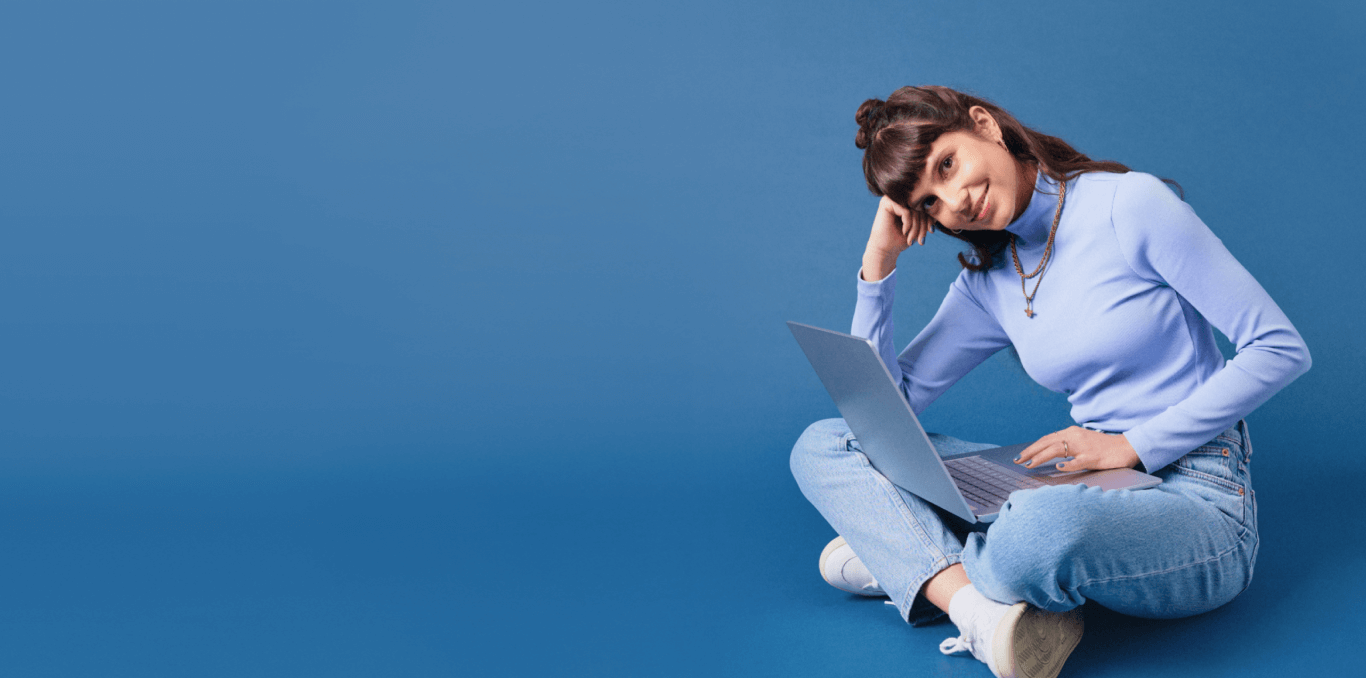 Enhance online videos and image quality
You deserve a better browser
Opera's free VPN, Ad blocker, and Flow file sharing. Just a few of the must-have features built into Opera for faster, smoother and distraction-free browsing designed to improve your online experience.