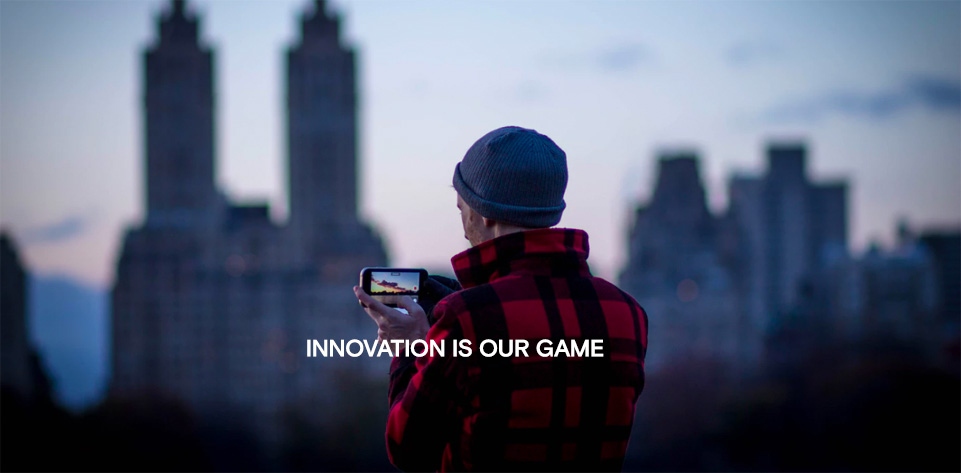 Values
We care about the internet, about open standards, and about people. We love to innovate. We enjoy uncovering the new, the unexpected. We believe that new technologies and simplicity are one side of the coin, and a beautiful design is the language our user-friendly products speak. We admire and are inspired by the people who go the extra mile and never stop. That's who we are.
Informazioni su Opera
Opera è stata fondata nel 1995 in Norvegia con l'idea di consentire a chiunque di navigare sul web con qualsiasi dispositivo. Da oltre 20 anni, i nostri browser permettono a milioni di persone di accedere a Internet per leggere, creare, divertirsi e giocare. Abbiamo reso i nostri browser sempre più piccoli e veloci sperimentando innovazioni come le schede o i link di accesso rapido, che sono diventati di uso comune in tutti i browser web.
It's a great privilege and responsibility but also a lot of fun to keep delivering cutting-edge internet browsers to 350 millions of people. We are a Norwegian company with headquarters in Oslo, Norway, and branches and offices in Poland, Sweden and China.
Nel 2016 abbiano iniziato un nuovo capitolo della nostra storia concentrando la nostra attività sui browser e sulle app di esplorazione dei contenuti. Oggi, siamo tra i principali fornitori mondiali di browser con una forte vocazione a sperimentare piattaforme digitali integrate e basate sull'intelligenza artificiale per la ricerca e la personalizzazione dei contenuti.
What we do
We make web browsers for mobile phones and PCs. Our products include the Opera browser for computers (Windows, macOS and Linux) as well as the mobile apps: Opera for Android, Opera Mini (Android and iOS), Opera Touch and Opera News.
Discover Opera