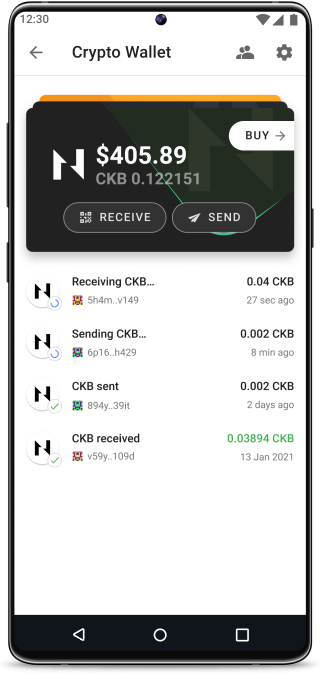 Opera browser for Android beta with Nervos support
The first major browser to integrate a crypto wallet, enabling seamless across to the emerging web of tomorrow (Web 3).
Special APK with Nervos support available here.
What is 'Web 3' and what does it enable? - Be among the first to try out the new Web!
Web 3 is an umbrella term for a set of emerging technologies intersecting cryptocurrencies, blockchains and distributed systems that, together, extend the capabilities of the web we all use today in important and meaningful ways.
The blockchain and the web will connect together in lots of interesting ways.
- Tim Berners-Lee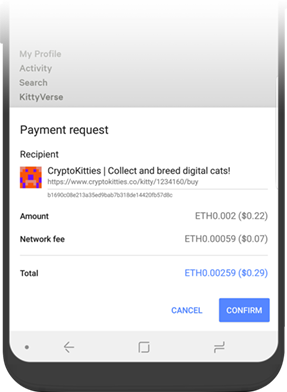 Crypto payments directly from your browser to merchants, other users and apps
Pay with cryptocurrencies directly from your Opera's Crypto Wallet. Opera now supports online payments with cryptocurrency where merchant support exists, as well as sending money from wallet to wallet and interacting with dApps.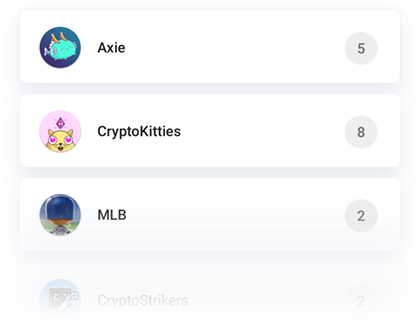 Hold your crypto tokens and collectibles, right in your browser wallet
Opera's Crypto Wallet will automatically detect and show ERC20 compliant tokens. Opera will also show any crypto collectibles you may have (ERC721), sometimes referred to as NFTs. Click on them to see them in full screen. You can also send them directly from your wallet!
Crypto Wallet is secure and easy to use
Opera's Crypto Wallet has a high level of security and gives you full control of your funds and collectible keys. The wallet also uses Android's secure system lock, making transactions on the blockchain easier as you don't require any additional PIN codes or passwords.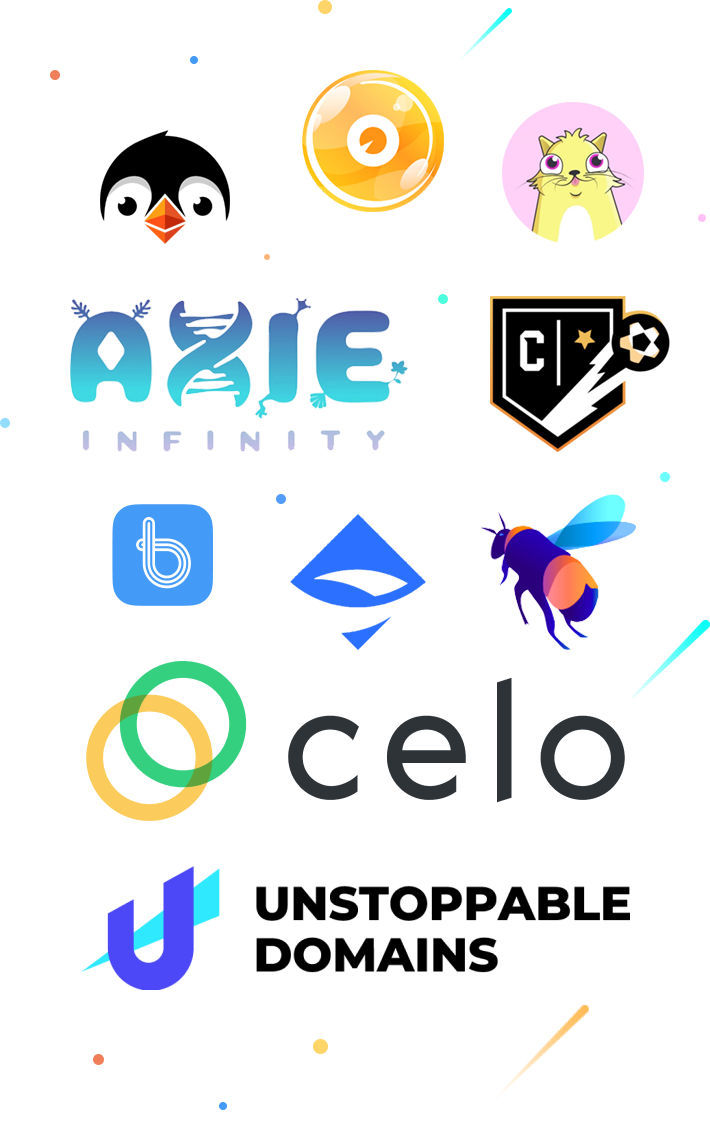 Explore Web 3
Browse and interact with decentralised web apps on the Ethereum network.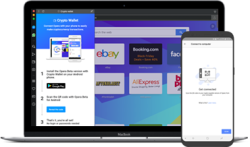 Make transactions on your desktop
Opera for computers lets you seamlessly interact with Ethereum Dapps and Web 3 without the need to install extensions or set up a new wallet. Download Opera for computers (Developer edition) to get started.
To find out more about our vision of Web 3 and our crypto project, watch the video below:
Learn more about the first major browser with crypto wallet