Opera Fintech Europe
In 2020 Opera entered the space of European fintech. With more than 20 years of leading innovations in the browser space, we will soon be launching new solutions that reimagine the way we use financial services in our everyday lives.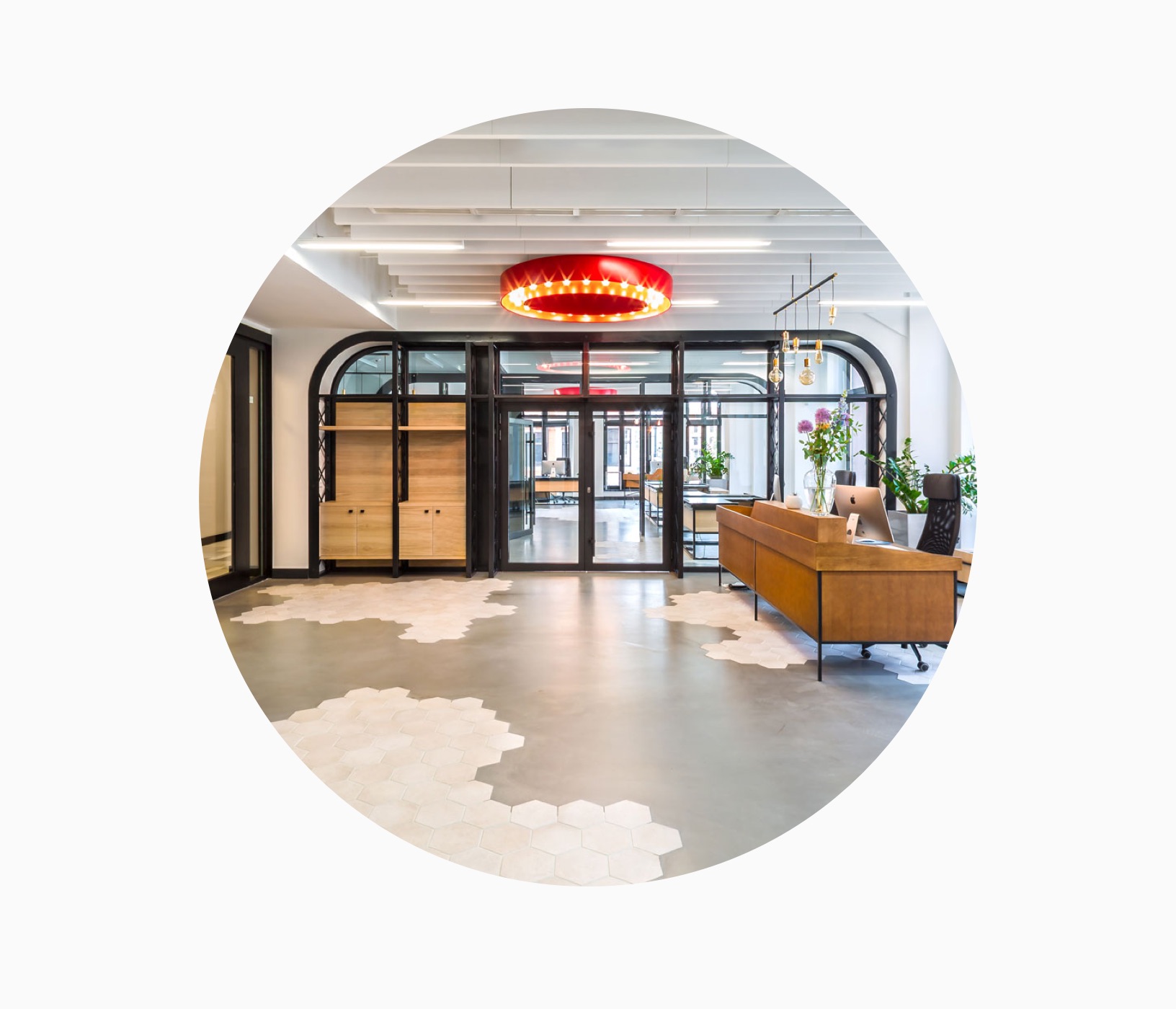 Opera
Headquartered in Oslo, Norway, Opera is one of the leading consumer technology companies in Europe and a well-known, trusted brand.

European Fintech
In January 2020, Opera acquired Pocosys - a European banking-as-a service company - and established its new fintech hub in Tallinn, Estonia. Together with our R&D teams in Sweden and Poland, we are creating new consumer-focused services for the European market.

Future of Finance
The financial sector in Europe has been undergoing rapid changes and will continue to do so for years to come as new solutions, applications and payment methods emerge. We believe that an outsider's perspective, combined with considerable experience in the tech world, will allow us to provide improved and straightforward financial solutions that Europeans will love.
What's new at Opera Fintech Europe
Press releases
Click here for the news archive
Contact us
To get in touch with Opera Fintech Europe, leave us a message