Get to know Opera's features
The features built right into Opera are prime examples of Opera's drive to continuously reimagine what a browser can do. Take a look at the features below and see how Opera makes browsing better.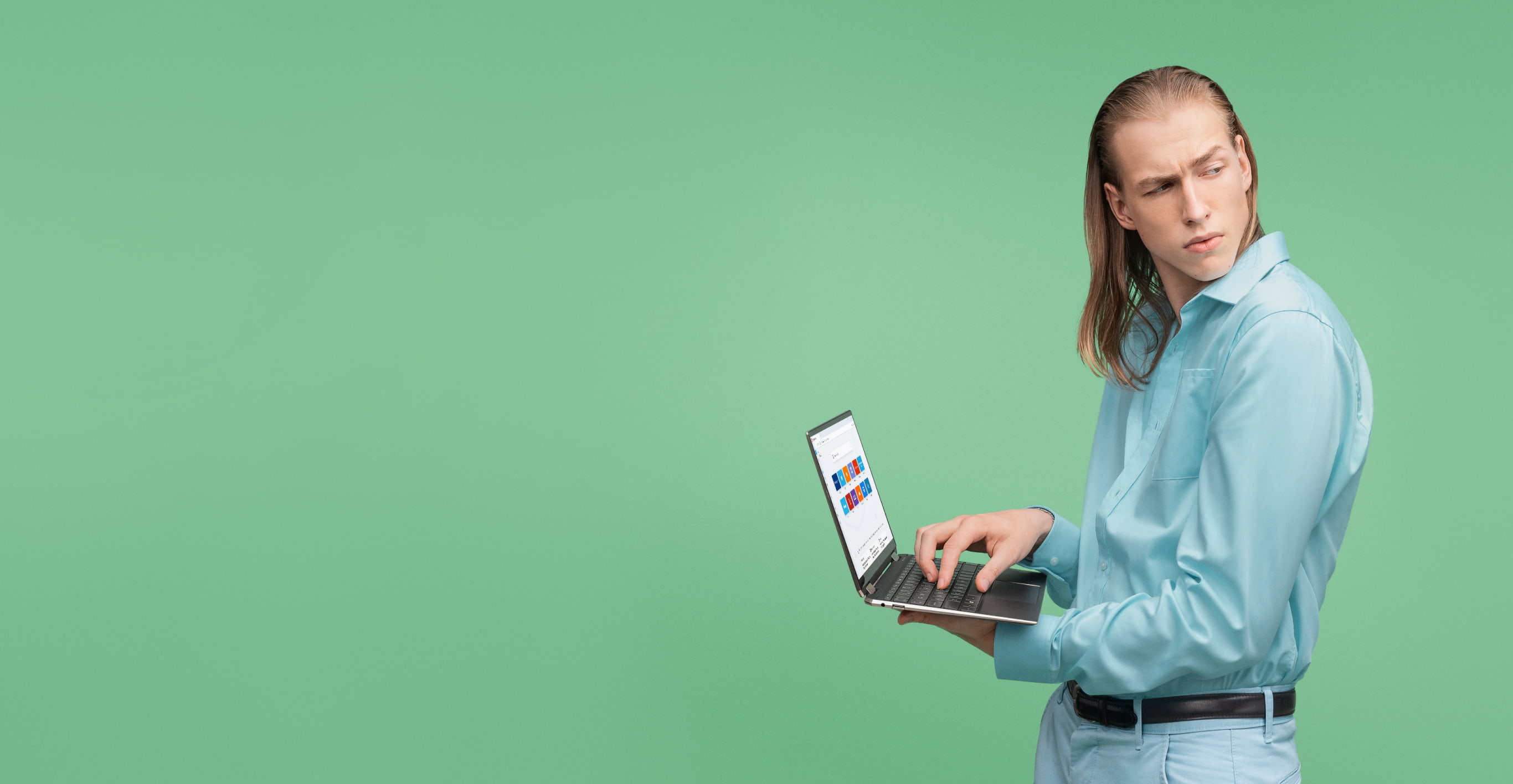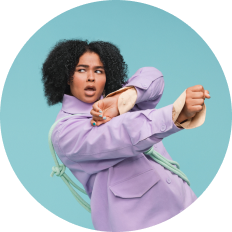 You deserve a better browser
Free VPN, ad blocker and Flow - Just a few of the must-have features built into Opera for faster, smoother and distraction-free browsing.