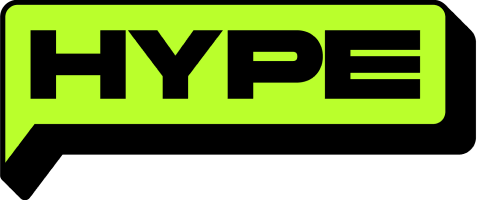 Chat for free in the Opera Mini browser with Hype - the best way to chat, share, and browse, all in one app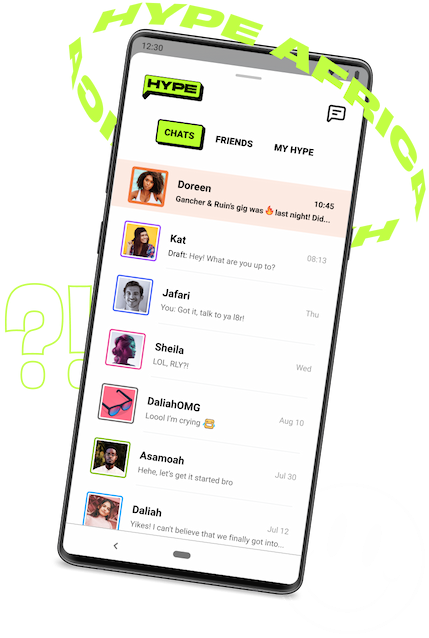 get to know hype
Hype is built into the Opera Mini browser
Chat, share, and browse the web - all in one app

Integration
Hype in Opera Mini
Chat, share, and browse the web without switching apps

Easy Sync
Sync your contacts
Sync with your phone, see who's on Hype, and invite more friends

Local designs
Unique sticker collections
Enjoy an exclusive series of stickers created by upcoming African artists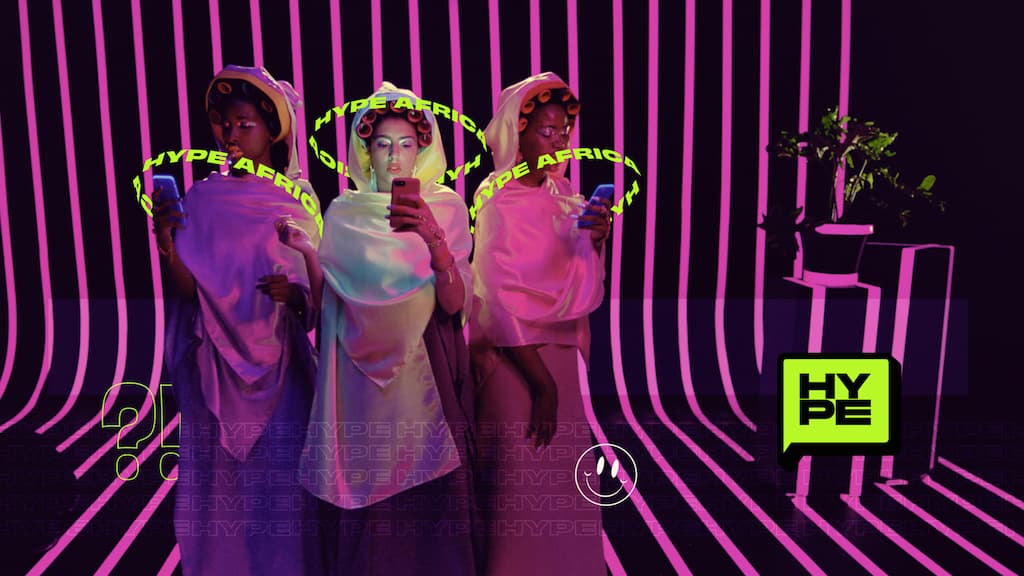 Chat with Hype in the Opera Mini browser

Screenshot editing
Hype includes WebSnap
Take screenshots, edit with drawings, text and emojis, and share with friends

Your stickers
Create your own stickers
Crop any image, photo or websnap to create your own stickers in Hype

Encryption
Chat safely and securely
Get secure end-to-end encryption for one-on-one conversations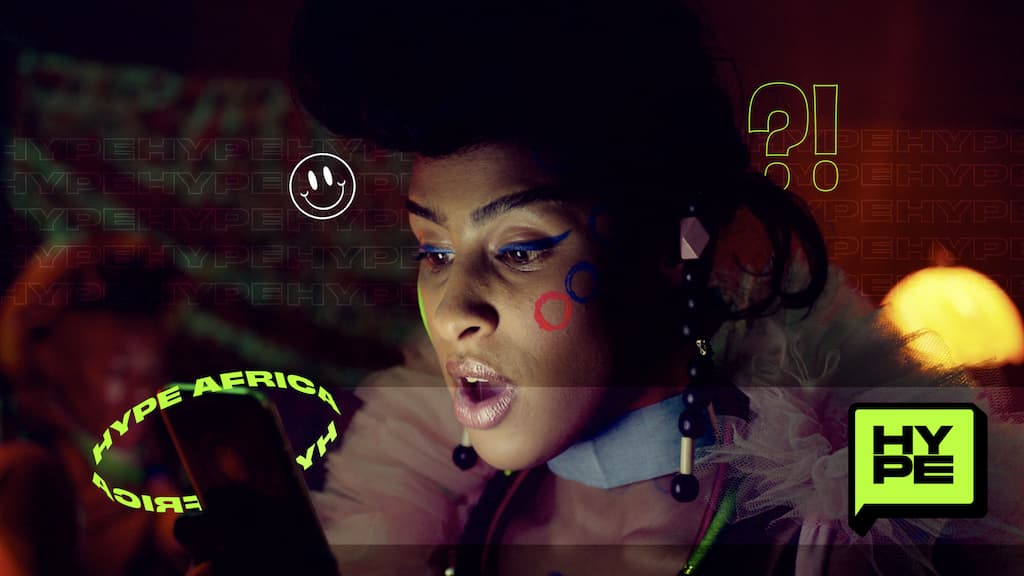 How to get started with Hype
What exactly is Hype?
Hype is a chat service built into the Opera Mini browser, so you can chat, share, and browse in one app. And when you find something online worth sharing, Hype makes it easy to do so with WebSnap.
Who is Hype for?
Hype is designed for those with Opera Mini who are eager to communicate with the world, and it gives a new generation of users an engaging way to find, edit and share on the go.
How do I get Hype?
Hype is exclusively available as an integrated feature in the Opera Mini browser, available on Google Play.
Where is Hype available?
Hype is currently only available in Kenya, but will soon be launched in more countries, so stay tuned for news.
How do I get started with Hype?
In the latest version of Opera Mini, tap the Hype logo at the bottom. Then, just choose your name and add a profile picture. Once you're done, you can sync Hype with your phone's contacts and start chatting.
What is the WebSnap feature in Hype?
The WebSnap feature in Hype lets you capture images in your browser and edit them by adding colors, text, and emojis. Websnaps shared on Hype include the link to the original website.
How do I use WebSnap?
To use WebSnap, just tap the
menu in the bottom right corner, and then tap the WebSnap icon
. It instantly takes a screenshot of your browser. You can now edit it with text, drawings and emojis, and share it with friends. Websnaps shared via Hype also include the original link of your masterpiece.
How do I create my own stickers in Hype?
In any Hype conversation, tap the Emoji icon
in the text field, followed by the Sticker icon

. Tap the + icon to choose the image, photo or saved websnap you want to use. Draw around the area you want and crop your own sticker. Now you have your very own exclusive Hype sticker to share with friends.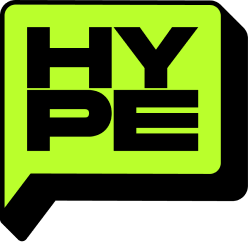 Hype
Chat for free in the Opera Mini browser