Opera's smart alternative to Chrome or Firefox
Ottieni più opzioni e controllo con il browser Opera. Libera la tua RAM, naviga più velocemente e goditi le funzionalità più utili e avanzate. Dai un'occhiata alla tabella delle caratteristiche qui sotto per confrontare Opera con Google Chrome.









Browser comparison
Tracker blocker
Navigazione riservata
Browser themes
Tab pinning
Search & address bar
Crypto mining protection
Fraud & malware protection
Instant tab preview
Dark & Light mode
Crypto Wallet
Customizable Speed Dials
Mouse gestures
Compare
Opera vs Chrome vs Firefox
When people use Opera they get all the essential browser features. On top of that, Opera's unique and helpful functions make it stand out in comparison to Chrome or Firefox.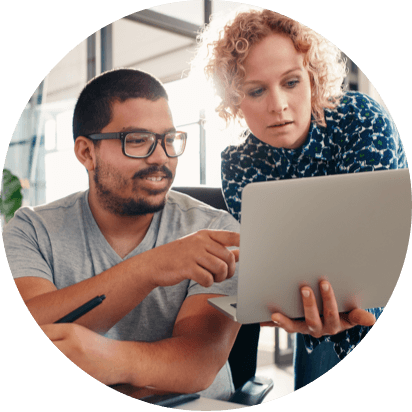 Opera
Why people use Opera browsers
Opera is chosen by millions of people all over the world because of its speed, security and array of recommended features. We are constantly adding improvements, both big and small, and we still have a lot of browser updates in the pipeline. But Opera's web browser isn't just about efficient features. It's about a smart and smooth experience online - more speed, more content, more fun. If you're considering Chrome vs Opera, or Firefox vs Opera, download our browser for free and perform your own web browser comparison.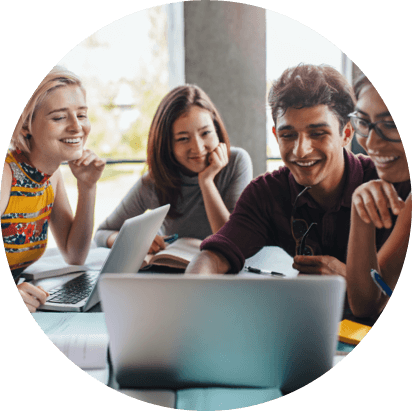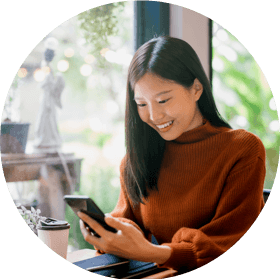 Switch
Switching browsers to Opera from Google Chrome or Mozilla Firefox is fast and easy. You can automatically import all your browser data, as well as add Chrome extensions, and start using Opera's unique features right away. See how to easily switch browsers.
Cambiamo
Scopri le funzioni di Opera
Vieni a conoscere il browser Opera e sfrutta di più il potenziale del web!









Meriti un browser migliore
VPN gratis, blocco degli annunci e Flow: sono solo alcune delle funzionalità imperdibili integrate in Opera che rendono la navigazione più veloce, fluida e priva di distrazioni.