Opera Use Cases
Use Cases of the Opera browser and its features in practice. Read more about how to use Opera's built-in features to expand your browsing skills and do more with your browser.
Messengers
11 MIN READ
19.05.2020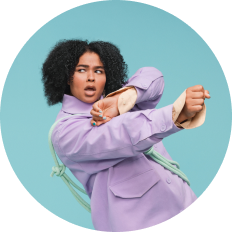 You deserve a better browser
Free VPN, ad blocker and Flow - Just a few of the must-have features built into Opera for faster, smoother and distraction-free browsing.