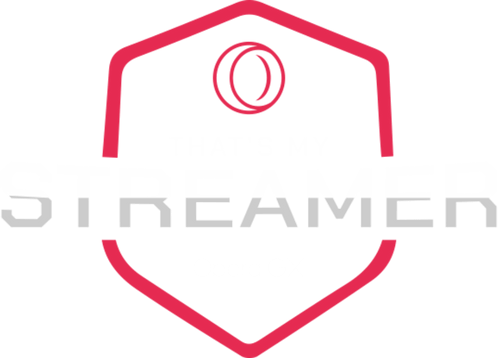 pashaBiceps vs Anomaly
Join their squad! Get pro-coaching & gaming gear, and win cash prizes for playing in the CS:GO final match
Join the team
Hardware sponsor

How to join
1
Apply
Complete the submission form below. Including a five-minute clip of you playing CS:GO and explaining why you want to join the team. Submit before April 30th.
2
Trials
Anomaly and pashaBiceps will each choose eight candidates for tryouts to determine the final teams. Candidates will be notified and tryouts will be held in late April.
---
Once chosen, the teams will be prepped for the finals by professional CS:GO coaches from ENCE eSports, natu and aNGeldusT. The coaches will help the teams perfect their performance in time for the final game, which will take place at the beginning of May.
Winners of the final match will be crowned Champions of Opera GX's That's My Streamer, but that's not all! The winning team will receive an $8000 cash prize, and the second team will win $2000. All participants will also take home a full set of gaming equipment from SteelSeries.
Submission form
Events timeline
DEADLINE
APRIL 30th
Submit your application
to join a team.
LATE APRIL
Team tryouts
pashaBiceps
LATE APRIL
Team tryouts
Anomaly
UPCOMING
Training
and coaching
---
Meet the streamers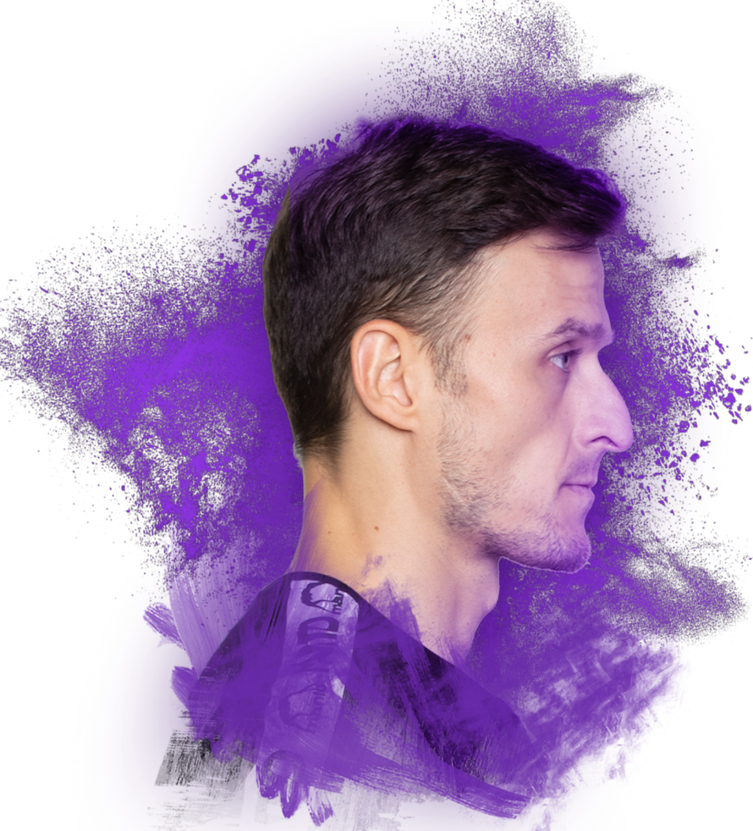 PashaBiceps
Jarosław Jarząbkowski is a Polish CS:GO pro-player. Pasha, or Papito, is a full-time Twitch streamer for Team Liquid, known for his versatility. Pasha has won 11 events and got onto the Top 20 players list twice.
"You are not my friend, you are my brother my friend"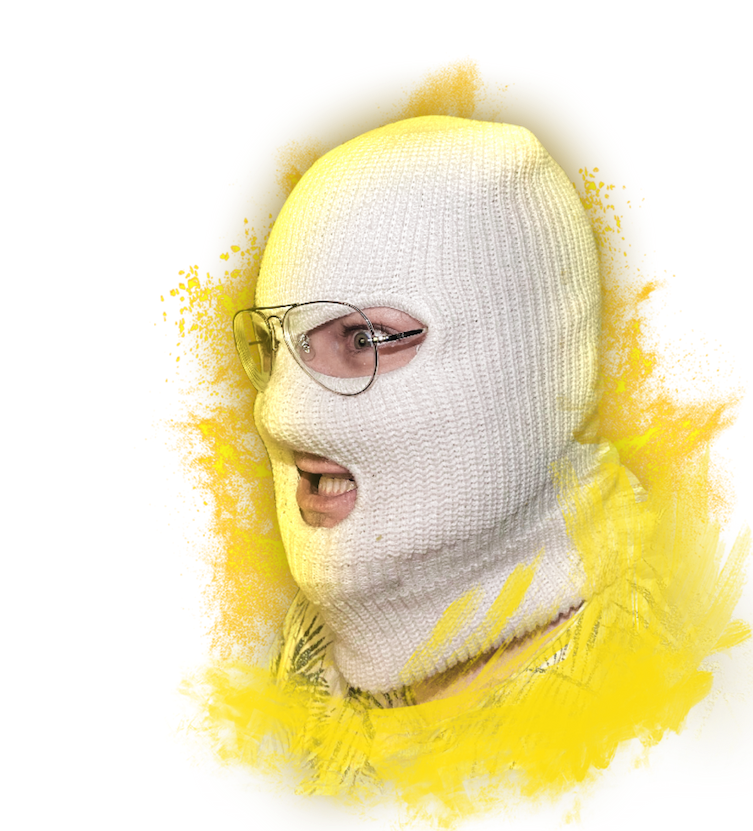 Anomaly
Ludwig Lagerstedt is a Swedish gamer, streamer, and one of the biggest non-competitive stars of CS:GO. At 26 years old, Anomaly is well known for his CS:GO gameplay, high energy and iconic balaclava.
"That Swedish guy who's not PewDiePie"
Meet the coaches
Natu
Joona Leppänen is a Finnish egaming coach and Marketing Director at ENCE with 15 years of pro gaming experience. He is currently one of the most experienced players out there, being around since the inception of Counter-Strike. He and his team, 69°N–28°E, were one of the world's strongest teams, winning the NGL-One Season II. Natu will be coaching Anomaly's team.
aNGeldusT
Juha Kurppa is a retired Finnish professional CS:GO player with almost 20 years of gaming experience, as well as a caster, commentator and partner at ENCE. During his career, he was the best Finnish Counter-Strike player. aNGeldusT will be coaching Pasha's team.