One man. One job.
To browse the internet like never before.
Watch the series here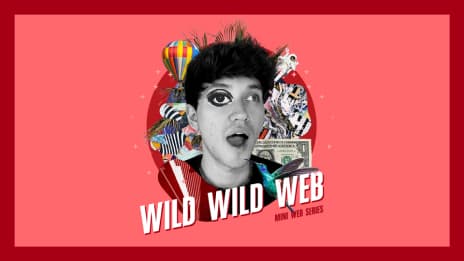 COMING SOON...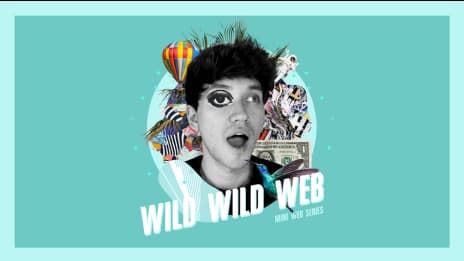 COMING SOON...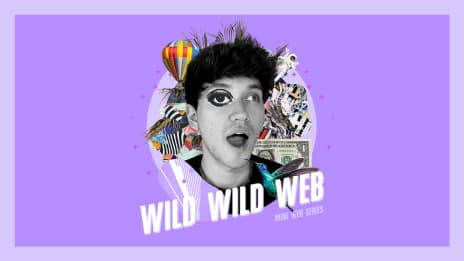 COMING SOON...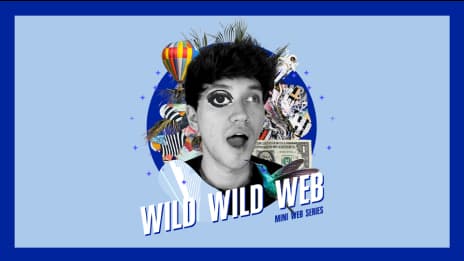 COMING SOON...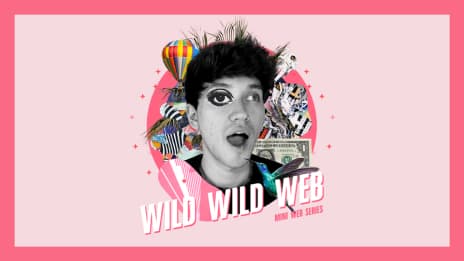 COMING SOON...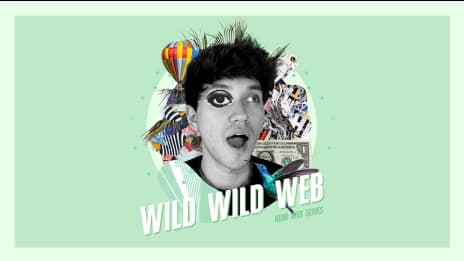 COMING SOON...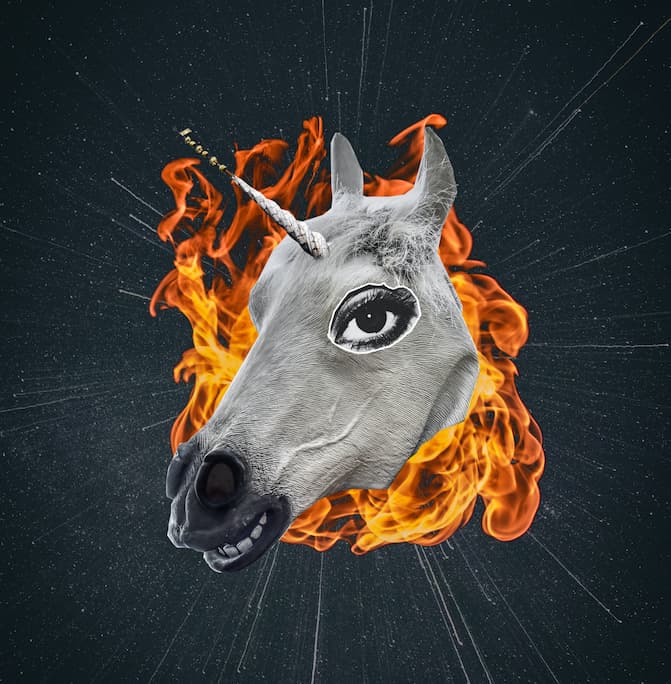 Welcome to the wacky side of the internet
The web is a weird place. Every once in a while, you come across a page or piece of content that's marvelous, silly, or just plain stupid. This show is all about that.
Throughout the six-episode series, our Personal Browser will undertake peculiar missions to find the best of the web, and ultimately reveal what we all do online when no one's watching.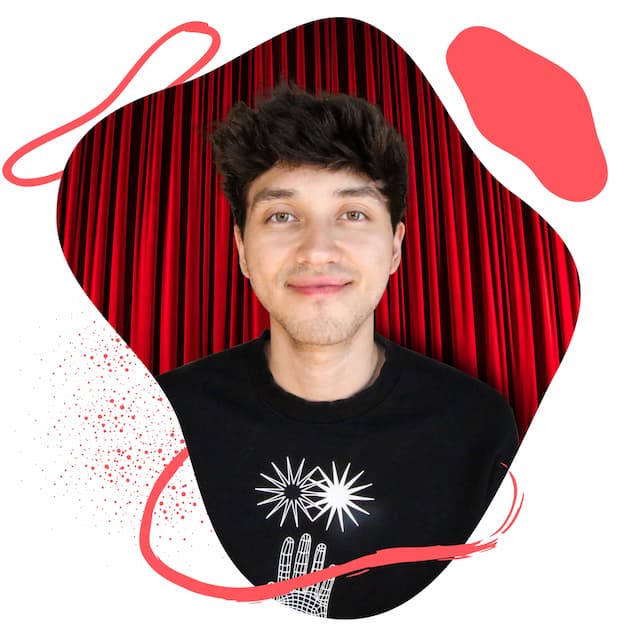 Meet our Personal Browser
A while back we began worldwide recruitment for someone willing to browse the web for fun. Hundreds of people from all around the world sent us brilliant videos explaining why they should be hired.
And among those videos we found our Personal Browser. Say hello to Gabe.
As the Personal Browser, Gabe is responsible for surfing the web and presenting the best, and worst, of it. That's his first and only task.
Now, go watch Gabe in action
Opera – a browser for the real you
Opera's free web browser is made for your me-time. It's built-in security features, like VPN, ad-blocker and tracker blocker, allow you to browse the web with peace of mind. You can also personalize your browsing experience in ways that no other browser allows, like adding messengers and social media channels to your sidebar.
Check out everything you can do with Opera here