More style: Choose a browser theme
An easy way to bring more of your style into Opera is by changing the browser theme. Choose one of the themes from our catalog, or upload your own image: nature or city views, shiny sport cars, sharp graphics, or fluffy cats - you name it!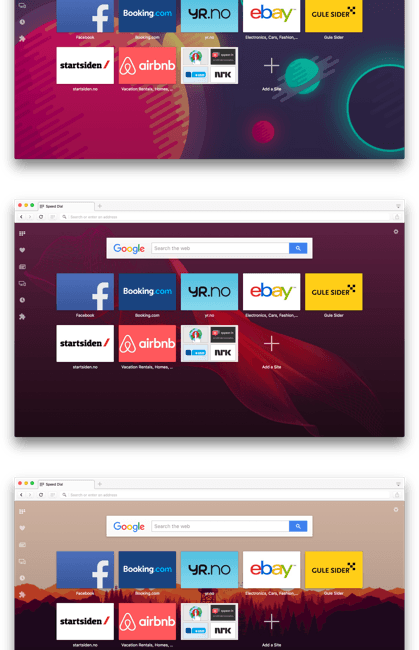 More discoveries: Set the default search engine
Opera adjusts to your browsing habits, including how you search for content. Choose one of the predefined search engines, like Google or Yahoo, that you would like to use by default. Or, you can customize search by adding your own favorite search engine, if it's not already on the list.

More features: Customize Opera's functionality with extensions
How about a weather forecast on the browser's toolbar or automatic page translation? Our add-ons catalog gives you more than 1,000 ways to customize Opera's functionality. Mix and match extensions, from fun little extras to advanced developer features.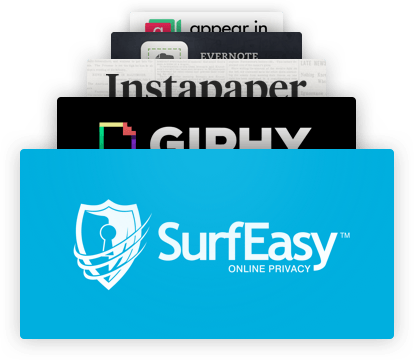 More content: Explore interesting articles
Global news, tech updates, travel tips, game releases, and more - Opera cherry-picks relevant content and makes it accessible from your browser's start page. With the Discover features, you can configure your news feed depending on the topics that interest you, preferred language and the region you're located in.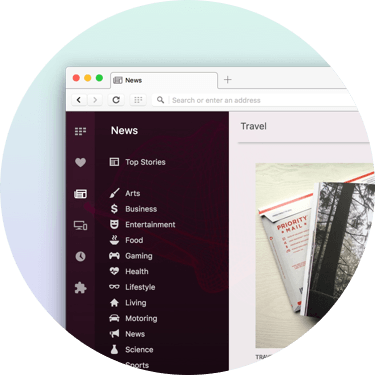 More flexibility: Customize keyboard shortcuts
Keyboard shortcuts can replace most of the pointing and clicking you do in the browser, helping you make your way through the web even faster. You can customize Opera by setting your own key combinations for almost any browser action.

Сustomize Opera to make it yours and do more on the web!