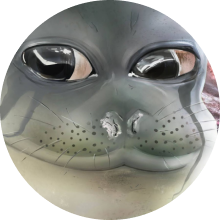 the browser

TheRussianBadger

recommends

Opera GX might not be your standard browser, but it's The Russian Badger's go-to for all things gaming.
Red Dot Award
IF Award
Made in Europe
Choose your own adventure
Cycle through pre-made Mod packs, mix and match them together to create new versions or make your own from scratch.
What others are saying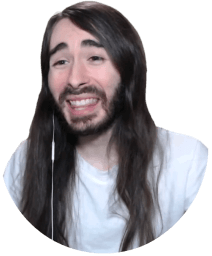 moistcr1tikal
"I'm just saying if you improve your KD and become a world champion while using Opera GX, it's probably not a coincidence"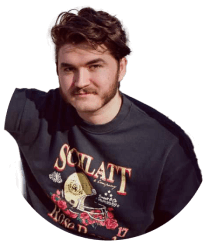 jschlatt
"Boys, Opera GX will change your life"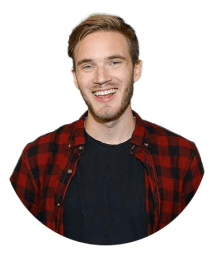 PewDiePie
"I downloaded it, I've been
using it and I love it. It's great!"

Techradar
"If you're a gamer who's found that keeping Google Chrome open in the background is cutting into your frame rates, Opera GX might be the solution you never knew you needed."

PCMag
"These features work as advertised, and individually are very straightforward. But it's the sheer number of them that really impresses."

PCGamer
"Opera GX has more gaming-related features so your gaming PC can focus on gaming performance instead of drowning due to your greedy browser's RAM demands."














Keep your data when you switch to
Opera GX
Import settings and switch in 30 seconds. Import all of your bookmarks, passwords and autofill in just a couple of clicks.